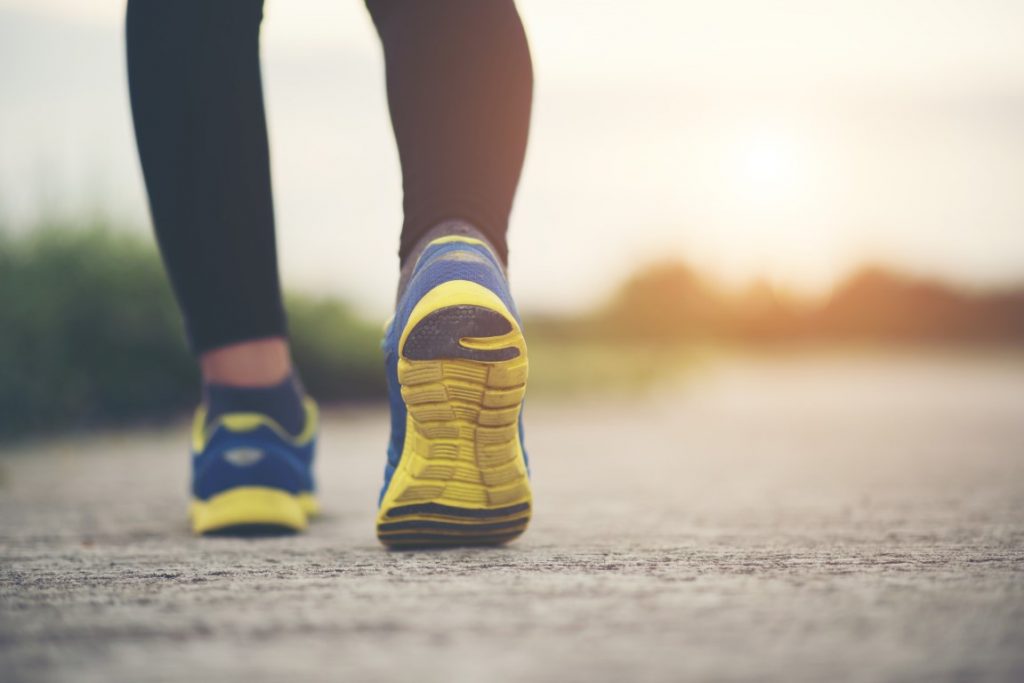 Stretching while waves are crashing beside you… what a way to prepare yourself for a city walking tour!
Coming from Portland, Oregon, where there are a variety of urban walking tours, I was thrilled to hear about the first of hopefully many walking tours within Puerto Vallarta.
Definitely not for the faint of heart, but great for someone of average fitness, the pace up and down the hills was perfect to get you energized for the day. The vistas – beautiful, (bring your camera!) The two hours we hiked went by quickly, and the early to mid-morning temperature was perfect.
Sylvie, our guide, while ensuring we kept hydrated, informed us in her entertaining way of the history of the areas we trekked through (remember this town was once the temporary home for Richard Burton and Elizabeth Taylor during the filming of Night of the Iguana).
Sylvie also provided information on the edible and medicinal value of local plants, and I hear that in future tours there will be an opportunity to taste many of them during a rest stop. Great idea!!
We finished the tour by soaking our feet in the Rio Cuale, and even just taking in the natural beauty along the river made it a perfect way to end the morning. We definitely worked up an appetite for brunch and we are looking forward to coming back to Puerto Vallarta for future tours!
Tours de Jour Power Walking Tours are the perfect way to get in your morning workout while experiencing a side of Puerto Vallarta that most tourists never see. For more information, click HERE. To make your reservations, send an email to Sylvie@toursdejour.ca.