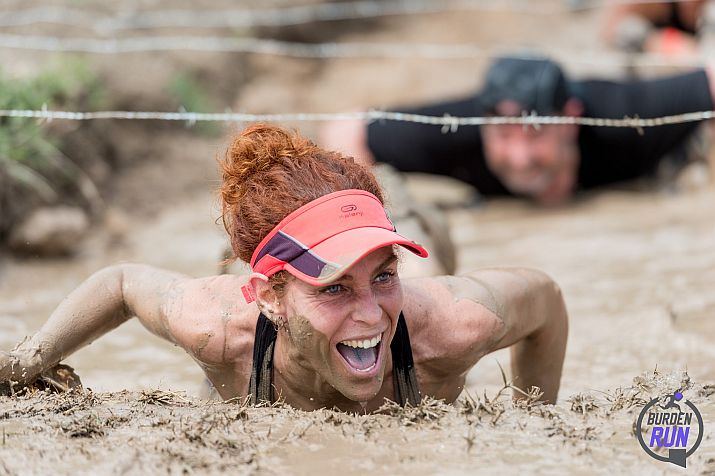 Puerto Vallarta, Mexico – On November 6 Puerto Vallarta will host the Burden Run, the largest fitness festival in Mexico, with more than 10 editions held so far in charming Pueblos Mágicos and natural reserves around the country. More than 1000 athletes from Mexico and other countries are expected to participate.
This fitness event will take your physical endurance and aptitudes to the limit as you traverse an obstacle course amidst tropical jungles on either a 5 or an almost 10 mile (8 and 16 km) route full of challenges, including crossing the longest vehicular suspension bridge in Latin America.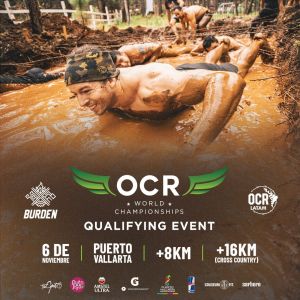 Participants will run a circuit that is full of natural obstructions; The objective is to reach the finish line without skipping any of the obstacles since missing them will have penalties.
Select your category according to your abilities:
Open – Individual, as a couple or in teams, this division allows you to advance at your own pace. Other athletes will be able to lend a hand and you just have to focus on having fun and getting to the finish line – with no time restrictions!
Age group – In this division individuals will compete against time and each other.
The Burden Run will not only be a fun way for athletes to explore the beautiful natural surroundings of Puerto Vallarta, but is also expected to bring more than 7 million pesos to the local economy.
"We are talking about an approximate attendance of 1,200 people with an average expenditure of 2,000 pesos per day, and it is expected that they will stay 3 nights in Puerto Vallarta and thus generate an economic benefit of 7 million pesos," said Carlos Alba, director of this race, at a recent press conference.
This will be the first time that the Burden Run will be held in this city and the idea is that this event stays in Puerto Vallarta, so tourists and athletes can enjoy their stay in this beautiful city while also competing in a world-class event.
For more information and registration, visit burden.mx.