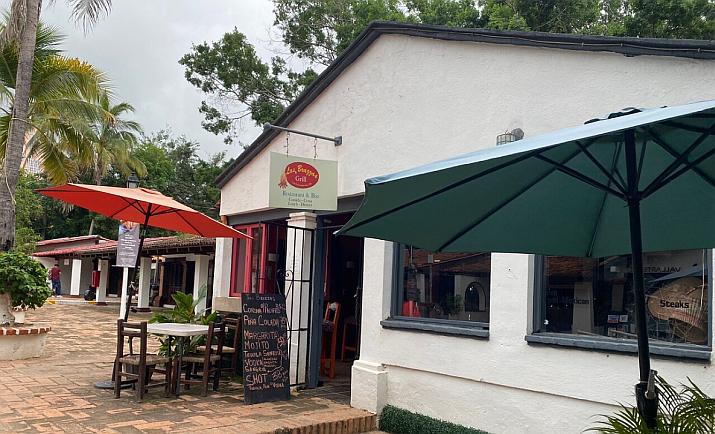 Puerto Vallarta, Mexico – The idea of settling down in a tropical paradise to write that novel inside you has been the dream of many for generations. Every year, people arrive here on extended vacations, some looking for a more permanent residence, but with that same goal in mind – to write that book.
The Puerto Vallarta Writers Group (PVWG) meets each Saturday during high season from 10:30 to 12:00 noon at Las Brazzas near the east end of the Cuale Island. Everybody interested in writing – at any level and in any area – is invited.
Various members of PVWG will read short pieces of their work (about ten minutes) and ask for comments after they finish. In recent weeks, the readings have included fiction, creative non-fiction, poetry, memoir, magazine articles, etc…
There is no charge for visiting the Saturday sessions or joining the PVWG. Everyone is welcome.
Las Brazzas Grill is located at Isla Rio Cuale Local #32 in downtown Puerto Vallarta, México.