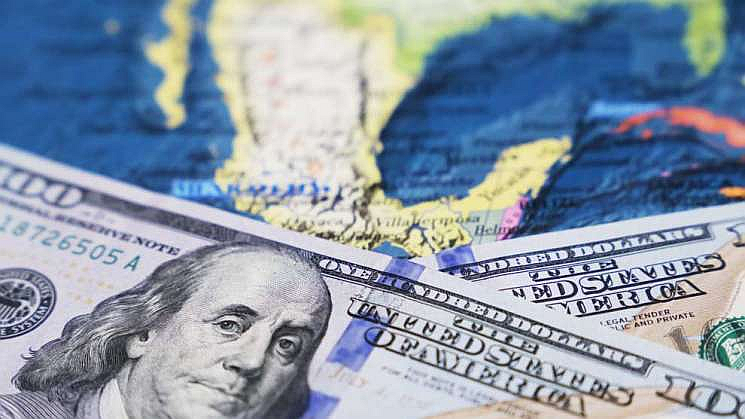 Mexico City – Mexicans living abroad are sending record amounts of money back home despite worldwide inflation.
According to newly released data from the Bank of Mexico, the country received $5.297 billion in remittances in July – the highest number on record and a 16.5 percent increase over July 2021.
More than 90 percent of that money ($5.24 billion) made its way to Mexico through electronic transfers, while $15 million was sent in money orders and $38 million delivered in person, according to the bank.
The average amount of individual transfers was $406, four percent higher than in July 2021.
This marks the third consecutive month that remittances reached a record amount, following highs recorded in May ($5.142 billion) and June ($5.144 billion). Remittances are now at $32.8 billion for the year, eclipsing oil and tourism revenues, and Mexican President Andres Manuel Lopez Obrador says they will reach $60 billion by December 31, 2022.
Over the 12 month period of August 2021 to July 2022, remittances reached another historical record, with just over $56.2 billion sent home by Mexican nationals working in the United States.
BBVA specialists say that the positive performance of remittances to Mexico is due to the recovery of the labor market in the United States.
Sources: Border Report • El Sol de Mexico