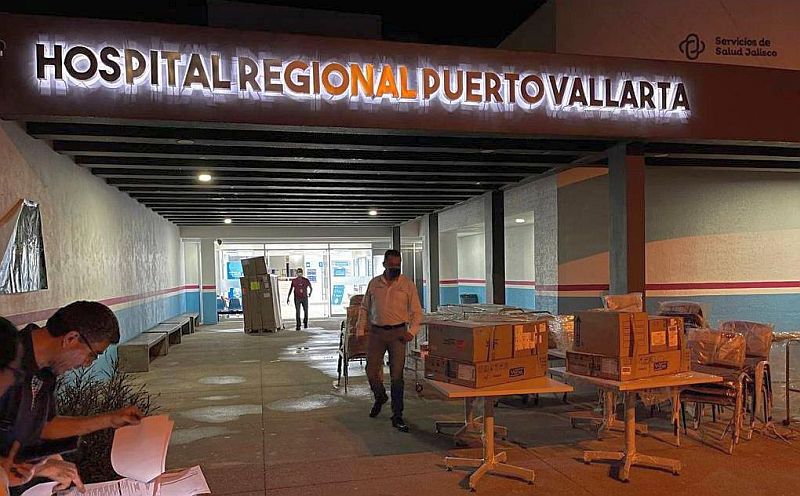 Puerto Vallarta, Jalisco, Mexico – The Governor of Jalisco, Enrique Alfaro Ramírez, reported that very soon they will be able to reopen the Regional Hospital of Puerto Vallarta which, along with the rest of the regional hospitals throughout the state, is being remodeled.
Through his social networks, the president boasted of the arrival of new medical equipment and pointed out that the program to improve the state hospital network is moving along "with the wind in its sails".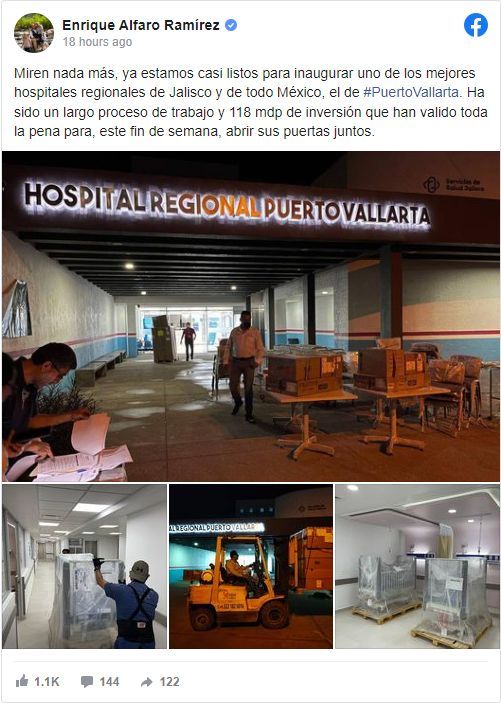 In total, more than 118 million pesos will be invested in the state's regional hospitals. The governor did not specify the amount injected into the Vallarta facilities, but the governor promises that it will provide better attention and conditions for the people of Puerto Vallarta.
Source: Vallarta Independiente