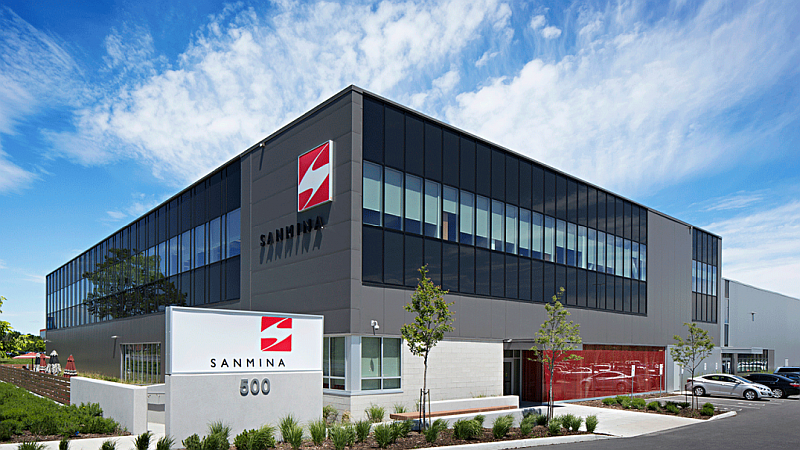 Guadalajara, Jalisco, Mexico – Electronics manufacturer Sanmina SCI will be investing US$216 million in Jalisco this year.
According to the El Economista newspaper, the investment will generate "nearly 2,000 new formal jobs in the state".
The investment was confirmed in a video statement by Jalisco governor, Enrique Alfaro, during a promotional tour carried out by Jalisco businessmen and authorities through the Silicon Valley of San José, California earlier this month. The governor did not, however, provide additional details about the investment.
Sanmina SCI is not the only company investing in Jalisco. On June 15th, Flex said the company is looking to build a new 145,000-square-foot facility that will serve as a regional automotive manufacturing hub to produce electronic components, aiming to accelerate the era of electric and autonomous vehicles.
Other investments garnered on the working tour included that of Jaibil Circuit for 400 million dollars, which will create 6,000 new jobs, and that of Intel for eight million dollars in the area of semiconductors; that is, in research and development, which will generate 200 jobs.
In total, during the June 13-16 promotional tour of California, more than 720 million dollars in new investments were committed to Jalisco, which are expected to create 11,600 jobs within the next 12 months.
Sources: jalisco.gob.mx • El Economista