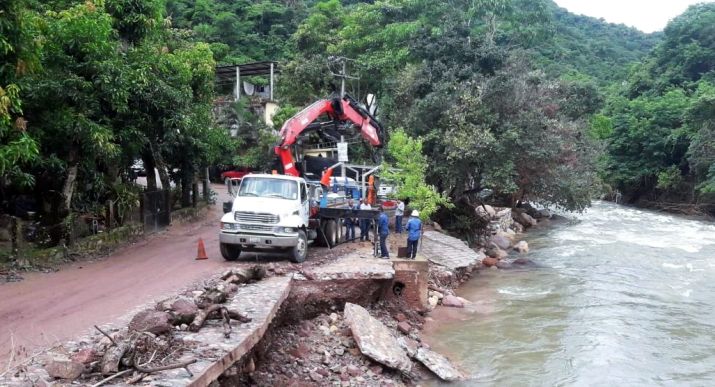 Puerto Vallarta, Mexico – SEAPAL Vallarta continues with the work of recovering the infrastructure damaged by Hurricane Nora, gradually advancing in the task of normalizing the drinking water supply in neighborhoods throughout the city.
The works that were carried out on the infrastructure on the banks of the Cuale River earlier this week have already directly benefited those living in Colonias 5 de Diciembre, Centro, Lázaro Cárdenas, Agua Azul, Gastronomicos, López Mateos, Bugambilias, La Pedrera Barrio del Palmar, Benito Juárez, El Caloso, Las Peñas and Las Canoas.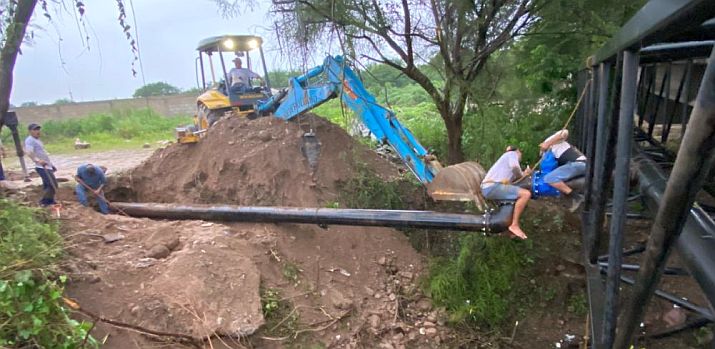 In the case of the northern colonies that were affected after the rupture of a pipeline, the lower parts of the city recovered service on Tuesday night, while higher areas continue to have low water pressure because the tanks are in the process of recovery.
To improve this situation, staff from the Drinking Water Distribution department finished installing an alternate line to reconnect Well 24 with the El Mangal Tank on Wednesday night, thereby reinforcing the water supply in the greater El Pitillal area.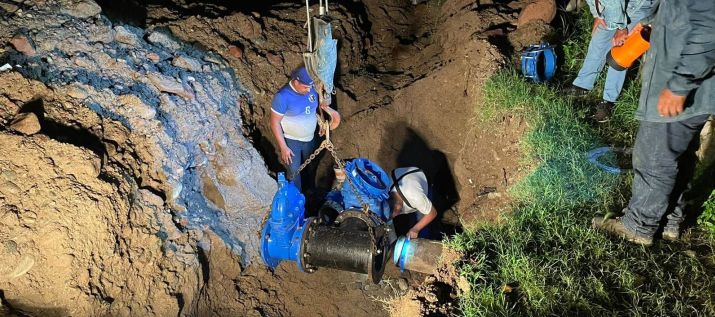 The agency's staff continues to work to solve the problem in Well 36 so that the homes in the Paso del Molino and Paso del Guayabo neighborhoods can have service as soon as possible.
SEAPAL Vallarta urges citizens who have drinking water in their homes to show solidarity by rationing the vital liquid so that other neighborhoods can recover their water supply faster.
Source: Seapal Vallarta