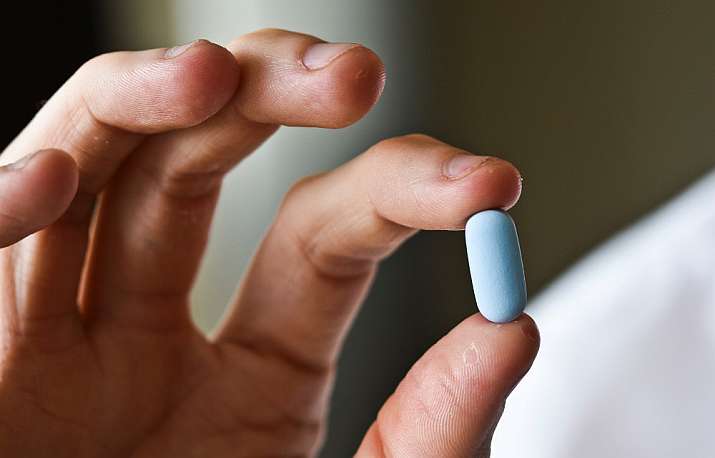 Puerto Vallarta, Mexico – S.E.T.A.C. (Solidarity Ed Thomas Civil Association), will reset it's PREP program and now provide PREP for up to 1,000 participants over the next year.
The announcement comes almost a month after SETAC had said that it was having to discontinue their program of providing free PREP (read that story here) due to a lack of government funding.
"SETAC is pleased to announce that we have just reached an agreement with the Jalisco state government," explained Paco Arjona, director of SETAC. "This week we will sign a convention with the commitment to provide PREP to 1000 participants or more this year. State representatives visited our facilities and saw first-hand the quality of our service which represented Puerto Vallarta so well at the national and international level."
For participants receiving the PREP, SETAC will not charge, but will ask for a small suggested donation to help cover expenses not covered by the government.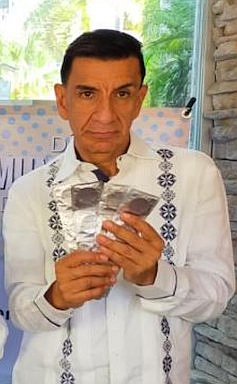 "For this program, we will ask users for a small suggested donation for some items and services that are not covered by the government (some testing, office items, rent) for the delivery of the only two PREP medications authorized in Mexico by COFEPRIS (Mexican FDA) – Movitremfrom Sandoz Pharmaceuticals or Luviren Pro from Hetero – aside from the older and more expensive Truvada," said Paco Arjona, director of SETAC."
This new agreement follows on the heels of SETAC's successful participation in the international IMPREP protocol several years ago.
"The IMPREP protocol was a collaboration among the nations of Mexico, Peru and Brazil financed by UNITAID, which included a donation of $6,000,000 USD in medications by Gilead Pharmaceuticals," Arjona explained. "It was administrated by the United Nations Population Fund, under the auspices of FIOTEC in Brazil, the Condesa Clinic in Mexico City, the Public Health Institute of Mexico, and in Puerto Vallarta via SETAC. We were the pilot program for initiating PREP in Mexico, beginning in 2018 and ending in 2021, reaching our goal of demonstrating to the Mexican government that for overall cost and effectiveness, prevention is better than treatment."
What was different about Mexico's participation in the IMPREP protocol – in comparison to Peru and Brazil – was that in Puerto Vallarta, it was implemented via nonprofit organizations, which have better outreach and participation among our key LGBTQ+ populations; those who are at greater risk due to social, economic factors, and/or who face stigma and discrimination.
"Thanks to this work, the supply of PREP is now part of the public health program of the Mexican government, and Puerto Vallarta should feel proud of this great accomplishment in Latin America," the director said. "It's important to recognize that SETAC has always counted on key community players such as the LGBTQ+ entrepreneurs, local communication channels, and the local municipal government."
The PREP program at SETAC is available to Nationals, as well as foreigners with a temporal or permanent resident cards.
For more information on how to participate in the new PREP program at SETAC, please contact Psic. Abraham Bahena Castro at 322-182-9097.
Read the full article by Out & About PV.
---

Located at Aldanaca 178 4A & 4B, in the Colonia Versalles of neighborhood of Puerto Vallarta, SETAC is a non-profit community and wellness center whose mission is to reduce HIV and other sexually transmitted infections in the greater Banderas Bay area. Free counseling, testing, treatments and referrals for HIV and other sexual transmitted illness are just some of the free services SETAC provides to the entire population, without prejudice or discrimination. For more information, follow SETAC on Facebook, visit the website, call: 322-224-1974, text via Whatsapp: 322-108-9066 or email: contacto(at)setac.com.mx.