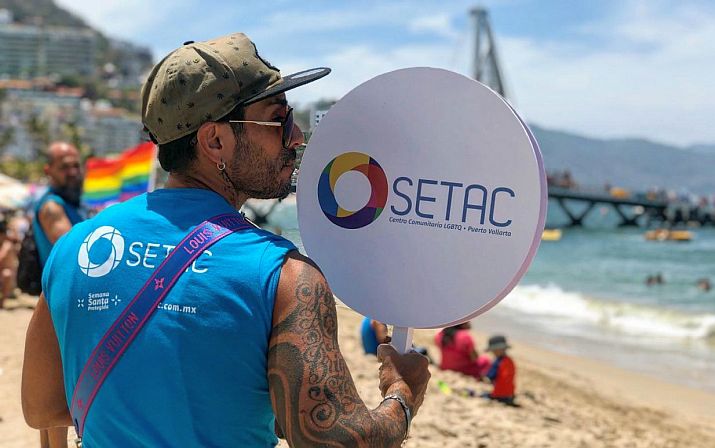 Puerto Vallarta's GLBT+ community center, SETAC, is making waves with a series of exciting announcements that promise to enhance its mission and services. The organization is proud to introduce a new Board of Directors (BOD), comprising five esteemed members, including doctors and local business executives. This leadership team will play a pivotal role in guiding SETAC's endeavors, ensuring long-term stability, financial transparency, and the expansion of services to Mexican Nationals, residents, and visitors.
Taking the helm as Operations Director is Mike Owens, a prominent Zona Romantica business owner and devoted SETAC supporter. In the spirit of volunteering, Mike will oversee day-to-day operations, standing steadfast until further organizational developments and employee hires take place. Paco Arjona will continue his strategic role as Executive Director, while Ed Thomas maintains his position as a business consultant.
SETAC is committed to transparency, announcing the quarterly publication of financial statements on their website, starting with audited reports for 2020, 2021, and 2022 by external firm Teran & Rojas Associates.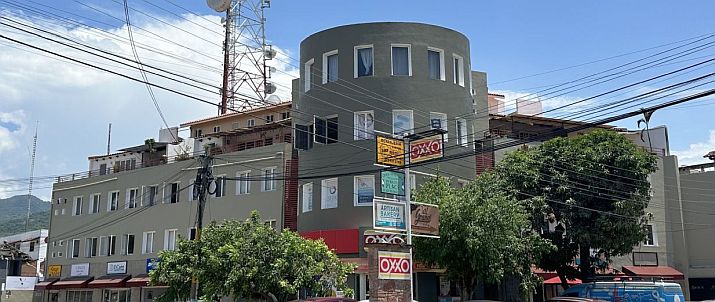 Exciting changes also await SETAC's physical presence. Currently situated in Colonia Versalles, the organization is preparing to relocate to a new site in Zona Romantica, a move set to be celebrated with a public dedication. This new 350-square-meter space, aptly named a "Safe Space," will cater to at-risk youth and adults, offering a haven for social activities, games, movie nights, as well as the continuation of testing and treatment services.
With an impressive track record of more than 1,500 HIV tests, over 120,000 condom distributions, and 250 monthly patient visits, SETAC is expanding its mission to better meet the community's evolving needs. The organization is also poised to receive certification from the San Francisco AIDS Foundation to administer DOXYPEP, a post-exposure prophylaxis for sexually transmitted infections.
SETAC is determined to broaden its impact, extending its reach through expanded hours and services at its Lazaro Cardenas Park information booth. The team is also growing, welcoming a new member to lead special events, fundraising, and grant applications. Additionally, SETAC is forging a partnership to support the hearing impaired, aiding their integration into the workforce to mitigate the risk of homelessness and further STI spread.
With almost 14 years of dedicated service, SETAC's commitment to the Vallarta LGBT+ community remains unwavering. As the organization continues to evolve, it draws strength from the support of community leaders, local businesses, the LGBT+ community, and its allies. The future looks brighter than ever for SETAC and the communities it serves.
---

Located at Aldanaca 178 4A & 4B, in the Colonia Versalles of neighborhood of Puerto Vallarta, SETAC is a non-profit community and wellness center whose mission is to reduce HIV and other sexually transmitted infections in the greater Banderas Bay area. Free counseling, testing, treatments and referrals for HIV and other sexual transmitted illness are just some of the free services SETAC provides to the entire population, without prejudice or discrimination. For more information, follow SETAC on Facebook, visit the website, call: 322-224-1974, text via Whatsapp: 322-108-9066 or email: contacto(at)setac.com.mx.