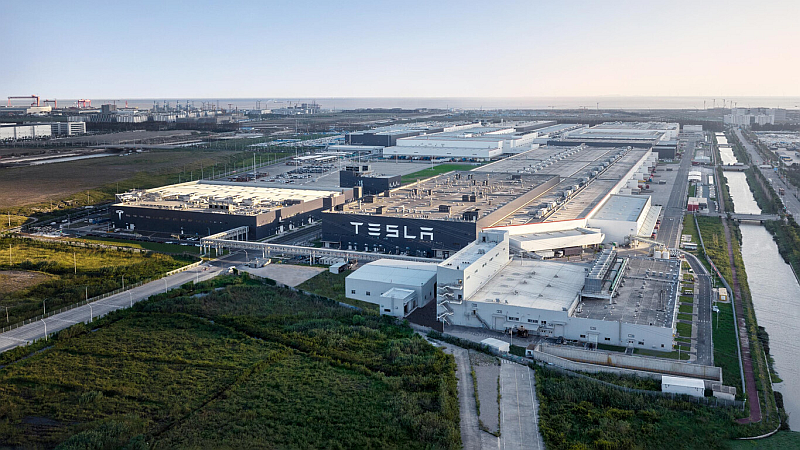 Mexico City – Tesla plans to build a new factory in Monterrey, Mexico, the country's president said last week, confirming speculation that the automaker would set up shop there.
Notably, Tesla has agreed to use recycled water, addressing a major environmental concern in northern Mexico, President Andrés Manuel López Obrador said.
According to Mexican President Andrés Manuel López Obrador, Elon Musk has promised to build the automaker's next gigafactory in northern Mexico — specifically in Monterrey, the capitol of the northern state of Nuevo Leon. It's a deal that's been in the works for some time: Late last year, Musk visited Nuevo Leon to meet with the Governor of the region.
Even so, there were some questions about if Tesla could get approval to build in the area — after Monterrey suffered severe water shortages in 2022, President López Obrador said the government would not grant permits for water-hungry factories.
After a series of phone calls with Elon Musk, Tesla was granted an exception. "There is one commitment that all the water used in the manufacture of electric automobiles will be recycled water," López Obrador said of the call, adding that the factory would also represent "a considerable investment and many, many jobs."
Martha Delgado, a Mexican deputy foreign minister, said Musk will invest approximately $5 billion USD in the plant, which is expected to be the world's biggest electric vehicle-making facility.
The deal represents a major success for the president's plan to lure manufacturing capacity away from Asia.