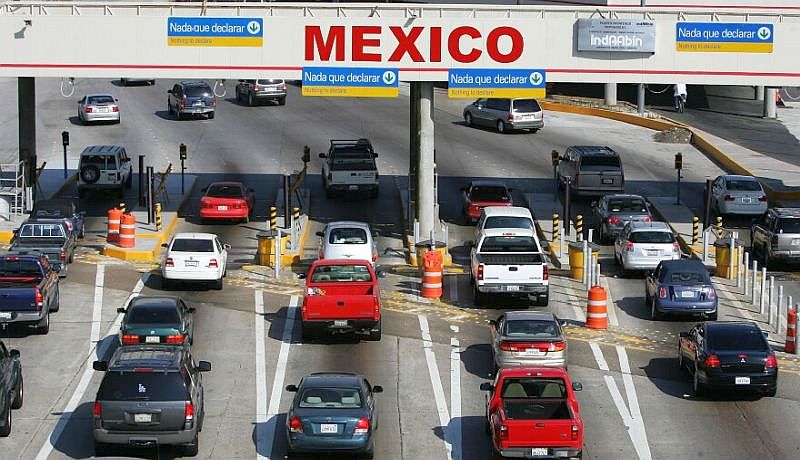 Puerto Vallarta, Mexico – If you have purchased a new property in Puerto Vallarta or Riviera Nayarit, you may want to bring your Canadian or American vehicle with you. Importing a car into Mexico can be a complex process, but with the right information and proper preparation, it can be done successfully.
While information can change, we have a starter guide on how to import a car into Mexico that is updated with current at time of publishing.
Research Importation Regulations: These may vary depending on the car's origin, age, and other factors.
Choose an Import Method: Based on circumstance, there are three common import methods: Temporary Import Permit (TIP) for tourists, Permanent Importation for permanent residents, and Maquiladora importation for businesses.
Gather Required Documentation: Once you know the appropriate import method for you, gather all necessary documentation. This typically includes your passport, driver's license, vehicle title, registration, and purchase receipt. You also may need a document proving that your vehicle is compliant with emission standards.
Consider Consulting a Customs Broker: Importing a car can be a complicated process, so you may want to think about using a customs broker who will assist you with paperwork, customs regulations, and the import process.
Obtain a Temporary Import Permit (TIP): If you're importing a car temporarily, you'll need to obtain a TIP. This permit allows you to legally drive the vehicle in Mexico for a specific period, usually up to 180 days. The TIP can be obtained at the Mexican border or through a Mexican consulate before entering the country.
Pay Import Fees and Taxes: This amount will vary depending on factors like the car's value, age, and engine size. Fees can be paid at a bank or through a customs broker.
Complete the Importation Process: Present all the required documentation and payment receipts to the customs authorities at the Mexican border or designated customs offices. Your car will undergo an inspection process, including verification of the vehicle identification number (VIN).
Obtain Mexican License Plates and Insurance: Once your car is successfully imported into Mexico, you may need to get Mexican license plates and purchase insurance, depending on your specifics.
Comply with Ongoing Requirements: Ensure that are up to date with any ongoing requirements such as periodic vehicle emissions testing and regular renewals of vehicle permits and insurance.
It is important to note that the importation process does change quite often, so it's essential to verify the latest requirements and regulations at the time that you are hoping to import your vehicle to Mexico, and consulting a reliable customs broker is highly recommended to ensure a smooth and successful process.
Click HERE for more Puerto Vallarta real estate and lifestyle tips from Tropicasa Realty.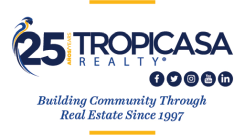 Since 1997, Wayne Franklin and his team at Tropicasa Realty have been a trusted name in Puerto Vallarta real estate. Tropicasa Realty is the region's representative for "The Leading Agents of the World" and with over 100 years of combined experience in real estate, all agents of the company are affiliated with AMPI. Wayne Franklin or any member of his knowledgeable team can be contacted in-person at their Romantic Zone Office – Pulpito 145-A at Olas Altas. While in PV they can be reached at (322) 222-6505 or by calling 866-978-5539 (Toll-Free) from the U.S.
Click HERE to learn more about Tropicasa Realty, or visit tropicasa.com.