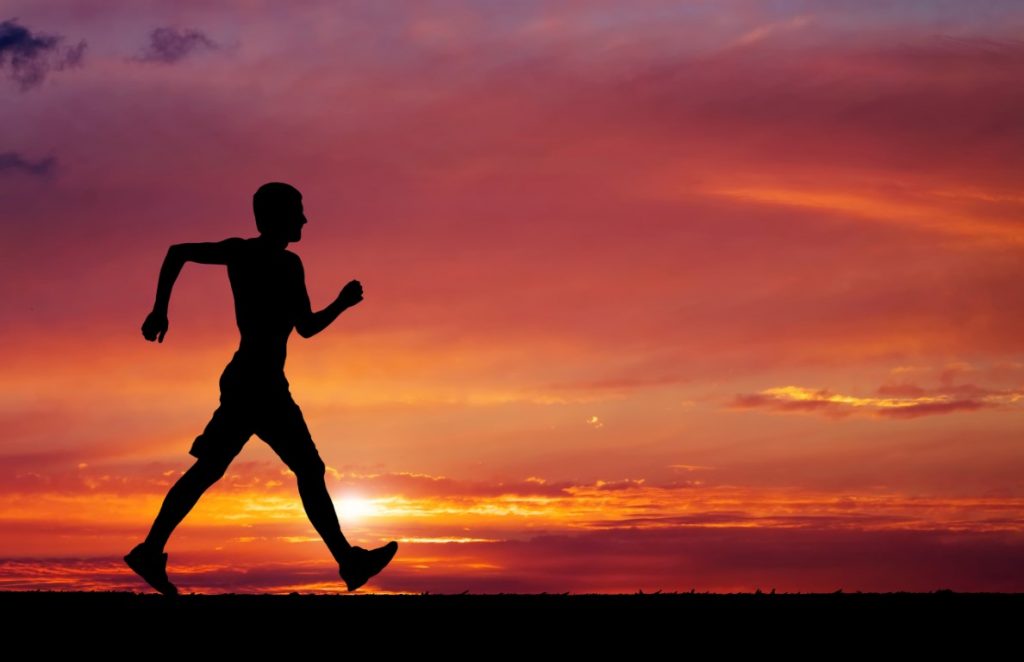 On Friday, December 3rd, the Power Walk the Hidden Streets of Vallarta tour welcomed a special group who were in town to take part in the December festivities. They were the Macintosh Pipe Band of San Francisco, California.
They came to Vallarta to enter the procession of Guadalupe and to perform a free concert on the Malecón on Saturday evening. While in town, part of this talented group decided they wanted to see another side of Puerto Vallarta, so they booked the power walk tour. What made the tour extra special that day was a man named Greg Brahms, who came equipped with his GPS.
Greg takes his GPS everywhere he travels as he take part in a new craze called Geocaching. According to the geocaching.com website, "Geocaching is a high-tech treasure hunting game played throughout the world by adventure seekers equipped with GPS devices. The basic idea is to locate hidden containers, called geocaches, outdoors and then share your experiences online. Geocaching is enjoyed by people from all age groups, with a strong sense of community and support for the environment."
With his 'geocacher' device in hand, Greg found a treasure within 15 minutes of the tour! We were all eager to see what the treasure was. However, the rules of the game state that you are to sign your name and replace the treasure immediately after finding it.
A little further along the tour, Greg's GPS pointed to another location. Unfortunately, this particular treasure would take a little more time to find and we as we were pressed for time, we had to move on. I'm hoping Greg and his wife went back to find their treasure.
Apart from secret, hidden treasures, your power walk tour offers delicious, edible treasures too! After some stair climbing and steep hills, you are rewarded with some juicy oranges and yummy gourmet treats by Xocodiva Artisan Chocolates!
And, if you think that's decadent, wait until you try the newest addition to the tour. A quick stop is made at the restaurant, Esquina de los Caprichos for some tasty tapas! The owners, originally from Barcelona Spain, offer true Spanish dishes and invite us to a wonderful spread of menu samples and fresh juice mixes.
This scrumptious, energizing snack is followed by more walking and adventure as we refresh our feet in the river crossing over to the Rio Cuale Island. Your workout ends at A Page in the Sun Café, located on Olas Altas street. After all that walking, A Page in the Sun will provide you with a well deserved, healthy juice mix. This delicious blend will help restore your energy so that you carry on your day with that extra little skip in your step.
Power Walk the Hidden Streets of Puerto Vallarta Tours are all about experiencing a great work out mixed with adventure and delicious treats! To learn more click HERE, or send an email to Sylvie(at)ToursDuJourMexico.com to book your tour TODAY!