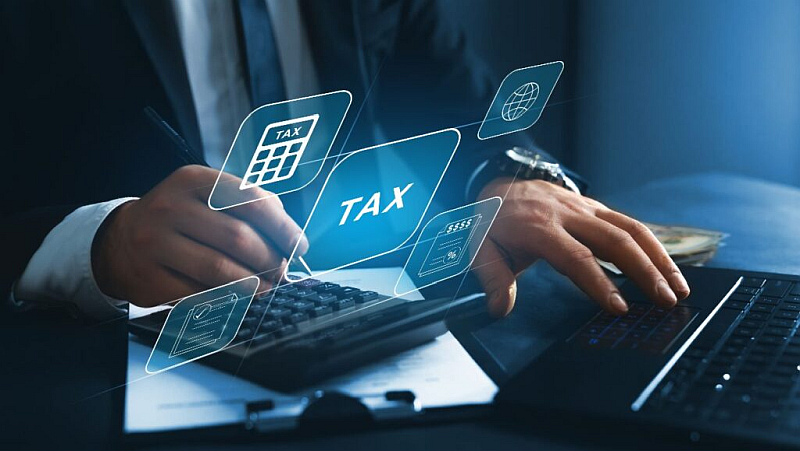 Puerto Vallarta, Mexico – One of the benefits of owning a home in Puerto Vallarta is the affordability of property taxes. While it may be a stretch to say that anyone really enjoys getting a tax bill, generally Americans and Canadians who purchase a home in Puerto Vallarta are pleasantly surprised when their property taxes arrive, because the amount owed is less than expected. That's because, while closing costs on a home are somewhat higher in Mexico than they are in upper North America, property taxes are relatively low.
For example, a single family home in a good area for real estate investment in Puerto Vallarta, like Fluvial Vallarta, with a market value of $350,000 USD would anticipate annual property taxes of approximately $5500 pesos – around $275 USD. But if you are prepared, you can save by paying the taxes on your Puerto Vallarta property as soon as we ring in 2023. Payments made in January will receive a 15% discount, a 10 percent discount for payments in February, and a 5 percent discount if you pay in March 2023.
You can pay your property taxes at City Hall or the UNIRSE building in Fluvial, using cash, a debit card, or a credit card (however, if using a credit card, it must be from a Mexican bank). Bring your account number, which you can find on the receipt from your taxes the year before. If you have recently purchased a home in Puerto Vallarta, you should find your property tax number in the closing documents provided by your notary. If you aren't able to locate the number, bring your deed with you to City Hall or UNIRSE for assistance.
You can also pay online at puertovallarta.gob.mx but again, credit cards must be issued from a national bank.
Taxes are nobody's favorite, but in Puerto Vallarta, they are a very small price to pay for owning a piece of paradise.
Click HERE for more Puerto Vallarta real estate and lifestyle tips from Tropicasa Realty.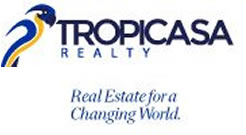 Since 1997, Wayne Franklin and his team at Tropicasa Realty have been a trusted name in Puerto Vallarta real estate. Tropicasa Realty is the region's representative for "The Leading Agents of the World" and with over 100 years of combined experience in real estate, all agents of the company are affiliated with AMPI. Wayne Franklin or any member of his knowledgeable team can be contacted in-person at their Romantic Zone Office – Pulpito 145-A at Olas Altas. While in PV they can be reached at (322) 222-6505 or by calling 866-978-5539 (Toll-Free) from the U.S.
Click HERE to learn more about Tropicasa Realty, or visit tropicasa.com.