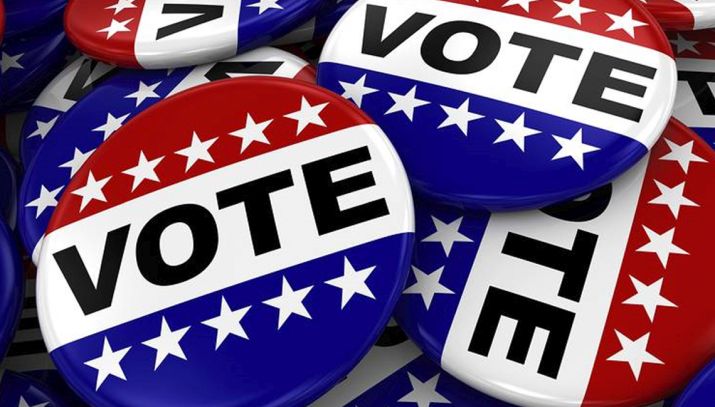 Puerto Vallarta, Mexico – It seems everyday, U.S. news reports reinforce why this election is perhaps the most important of our lifetimes.
This mid-term election will decide the balance of Congress, and the direction our nation will go. No doubt, every vote counts.
If you have been putting off registering to vote this calendar year, now is the time. In-person voting assistance is available starting this month in Puerto Vallarta and at various locations around Banderas Bay.
You can also use your computer, pad or phone to registered today at votefromabroad.org.
• Do not wait until the last minute to register. There are often deadlines to meet to vote in primary and general elections.
• Always confirm with your county election official that your registration has been received and accepted. Failing to do so could mean you won't get your ballots.
• If you have any problems with the process or have any questions about voting abroad or registering, trained volunteers are available to help you one-on-one.
June Voter Registration Events: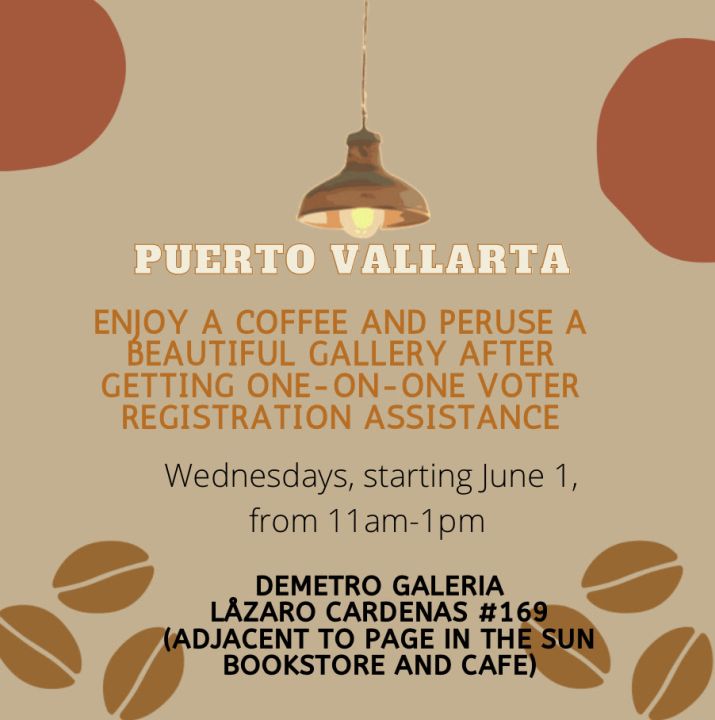 Romantic Zone: Demetro Gallery, Fridays, starting June 1st from 11 am to 1 pm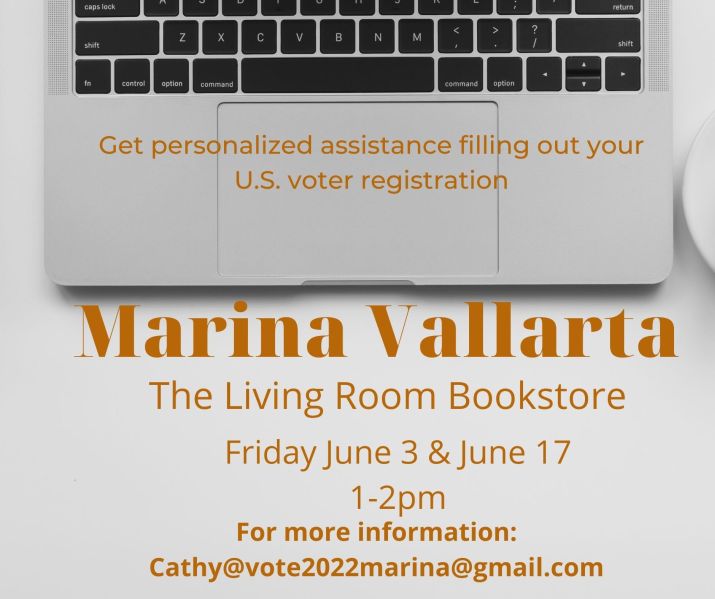 Marina Vallarta: The Living Room Bookstore, Fridays, June 3 & 17 from 1-2 pm
Bucerías, La Cruz, and San Pancho locations and times coming soon.
Your vote is your voice and your right as a United State citizen, and voting from abroad makes a difference! Help us mobilize the more than 1.5 million US citizens living in Mexico and more than 9 million globally.

Please consider donating HERE to help us get out the vote. (Click the link or point your device camera at the code.)
For more information or voting assistance, Contact Cindy Corty, Chair, Get Out The Vote at Cindy.dabc(at)gmail.com
Do you have a voter question? help@votefromabroad.org we'd love to help.