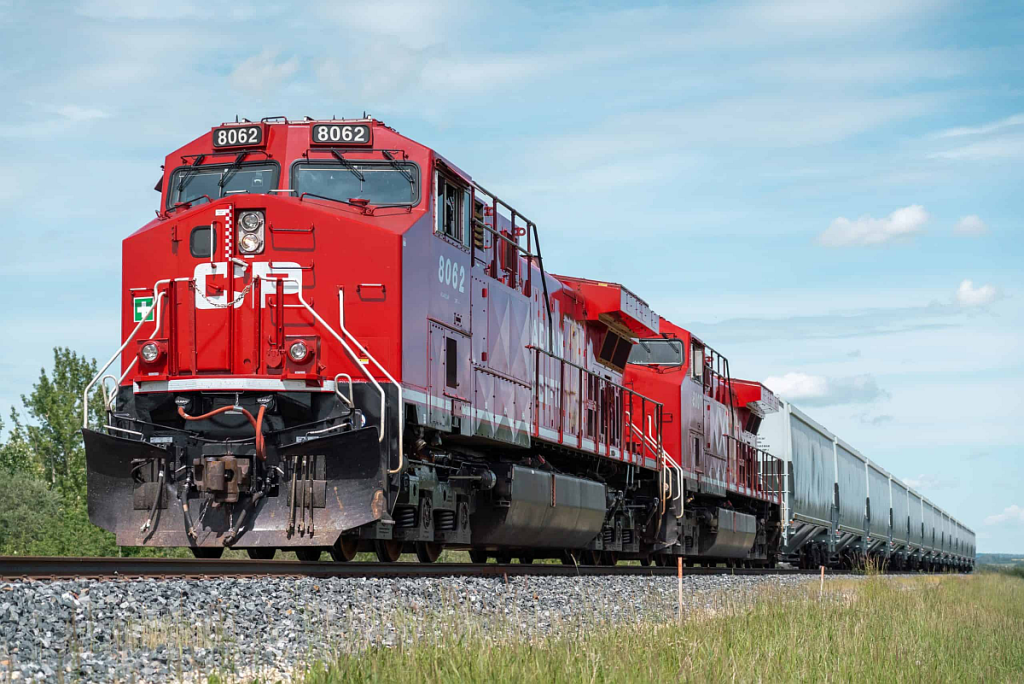 The first major railroad merger in more than two decades, one that would link the United States, Canada and Mexico, was approved by federal regulators last week.
Canadian Pacific (CP) and Kansas City Southern (KCS), two of the largest railway companies in the United States, finalized a merger that will result in a new company called Canadian Pacific Kansas City (CPKC). This union will create the first railway network connecting the three North American countries, and will stretch for over 32,000 kilometers.
Connecting Canada to Mexico will be advantageous for all countries involved, as CP pointed out. The company said that the Canadian market can count on 128 million consumers in Mexico as well as new market opportunities in Kansas City and Texas. On the other hand, the Mexican market appeals to 38 million consumers in Canada and will benefit from new connections in Louisiana, Chicago, and Detroit.
The US Surface Transportation Board (STB) said that the new railroad "will facilitate the flow of grain from the Midwest to the Gulf Coast and Mexico, the movement of intermodule goods between Dallas and Chicago and the trade in automotive parts, finished vehicles, and other containerized mixed goods between the United States and Mexico."
The combined company will have little to no track redundancies or overlapping routes, and is also expected to add more than 800 new union jobs in the U.S., according to the board.
The new single-line service is expected to "foster the growth of rail traffic, shifting approximately 64,000 truckloads annually from North America's roads to rail, and will support investment in infrastructure, service quality, and safety," the Transportation Board said.
It said that Canada Pacific has the best safety record of any Class I railroad over the past 15 years and that the combined record for both railroads of preventing hazardous material releases on average exceeds any record affiliated with using trucks or any other railroad. The STB claimed it expects the merger to shift around 64,000 trucks from North America's roads to the rail.
Canadian Pacific's $29 billion acquisition of Kansas City Southern was first announced in March 2021 and completed the following December, when Canadian National lost out in the bidding war because the Surface Transportation Board rejected part of its plan to acquire KCS.
Now that the STB has given the Canadian Pacific – Kansas City Southern merger its approval, the initiative can be finalized with the creation of CPKC.