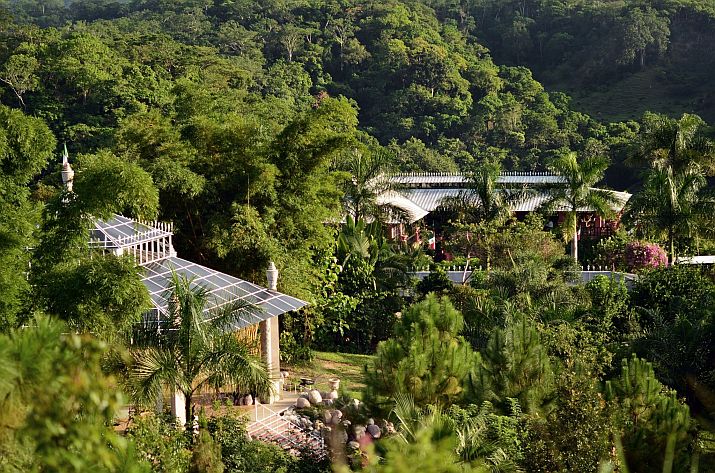 Puerto Vallarta, Mexico – After screening many applicants over the past months, Vallarta Botanical Garden founder Robert Price is pleased to announce that Jeremy Taylor will be joining the VBG as their new Executive Director. Jeremey will be working at their downtown office (Ignacio L. Vallarta 399, Local A, Colonia Emiliano Zapata,) which they hope to have up to speed again around November 1.
Jeremy has spent over 20 years helping biotechnology and life sciences companies raise capital and advising them on strategic transactions. As Head of US Healthcare banking at CEC Capital, and while leading Healthcare Capital Markets at JMP Securities, Jeremy's passion for science was harnessed to finance the development of novel therapeutics. The urgency to protect biodiversity became evident while working with companies using natural-products chemistry and molecular biology to try and improve on what nature had already perfected.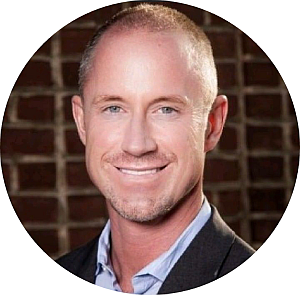 In addition, he has worked on partnerships for plant-based solutions in impoverished locations and sees the vital role of the public garden in the preservation of vanishing species and habitat; Vallarta Botanical Garden is a place where this preservation effort is very evident. Jeremy received his undergraduate degree in Human Biology at Stanford University and his MBA at the Stanford University Graduate School of Business. He was a Staff member at Stanford Sierra Camp at Fallen Leaf Lake and has spent much time leading overnight hikes and exploration in Desolation Wilderness (Lake Tahoe Basin) in California.
"I am honored to be joining this extraordinary Botanical Garden and its dedicated and exceptional team led by Bob Price, Founder and Curator. As Vallarta Botanical Garden moves into its next phase of growth and development, the opportunity to build upon its status as a top-tier international garden is exciting. The importance of cultivating and preserving species and the habitats that nurture them appreciates daily. Tourists flock to Puerto Vallarta because of its diversity and beauty; the people, the land, and the sea. I will work tirelessly to ensure that the Vallarta Botanical Garden continues to grow and thrive for the betterment of Puerto Vallarta, Mexico and our planet," Jeremy said.
"Thinking that somebody else is going to 'solve the problem' has become the problem. Vallarta Botanical Garden will move towards novel solutions by executing a plan that allows new people and new partners to work with us in our endeavors. I am proud to join an organization that has grown to international prominence and has accomplished so much in 16 years. As the newest member of the team, my energy and enthusiasm will be shared with the public to ensure the Vallarta Botanical Garden will continue to flourish," he added.
"Jeremy will be focused on donor and membership outreach as well as our Secession Plan and 5 year plan as well as creating a more interactive relationship with the American Public Gardens Association. I hope all of you enjoyed the summer, we are already seeing a big jump in the number of visitors going into high season and, with Jeremy's help, we hope that a new chapter of great prosperity is at hand," Price said.
Visit the internationally famous Vallarta Botanical Garden located just 30 minutes south of Old Town at Km. 24 on Highway 200 and easily accessible by public transportation and taxi. This 74 acre wildlife preserve and botanical garden have something fun for everyone. Over 200 species of birds have been observed on the Garden's grounds. Don't forget to bring your swimsuit for a refreshing dip in the jungle river. See plantings of vanilla, chocolate, and hundreds of other botanical delights! The Garden is open daily from 9 am to 6 pm. Garden admission is just $200 pesos. For more information, call (322) 223-6182 or visit vbgardens.org.