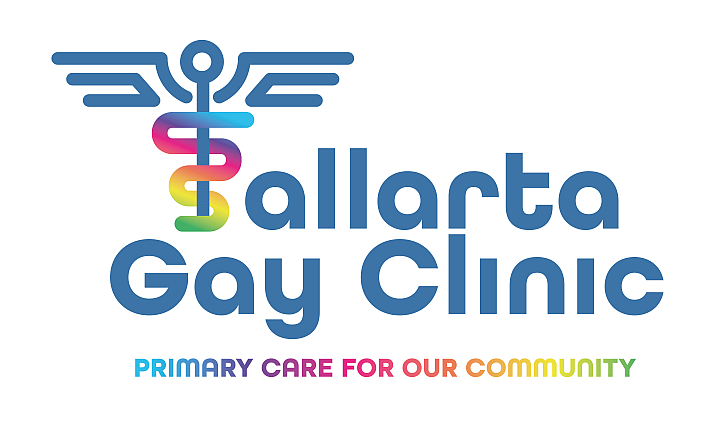 Puerto Vallarta, Mexico – Do you live here permanently or are thinking about moving here to paradise, but maybe you've had a nagging doubt about living here long-term? What might happen if you got sick or something happened to you? Do you wonder if your international health insurance might or might not work here?
Are you interested in developing a trusting long-term relationship with a medical staff who knows you and your issues? Are you looking for a medical home base for yourself here?
Vallarta Gay Clinic is a new concept for healthcare in Puerto Vallarta. They offer integrated primary and specialized care to members of Vallarta's Gay Community, and it's their goal to become your medical home base if you live here in Puerto Vallarta or spend a lot of time here.
They have specialties in primary care, LGBT health, geriatric health, and emotional health, and they're in the process of developing programs on urgent care, home-health care, medical concierge and wellness coaching.
The new Clinic will be holding an interactive information session for members of the Community with details about their services from 5:30-7:30 pm on Wednesday, March 22, at La Catrina Cantina, Lázaro Cárdenas #315 in Zona Romantica. Several insurance experts will be on hand to answer questions about international policy coverage in Mexico and Mexican policies.
In their efforts to develop a new membership discount program, they will be canvassing those present about which discounts would be most valuable and attractive. Those present will have the opportunity to schedule individual appointments with the various experts to get all your questions answered and find out how to make best use of the clinic's services.
All permanent and long-term members of our Community are encouraged to come and find out more! Space is limited! For more information, please call 322-108-2559 or visit VallartaGayClinic.com.