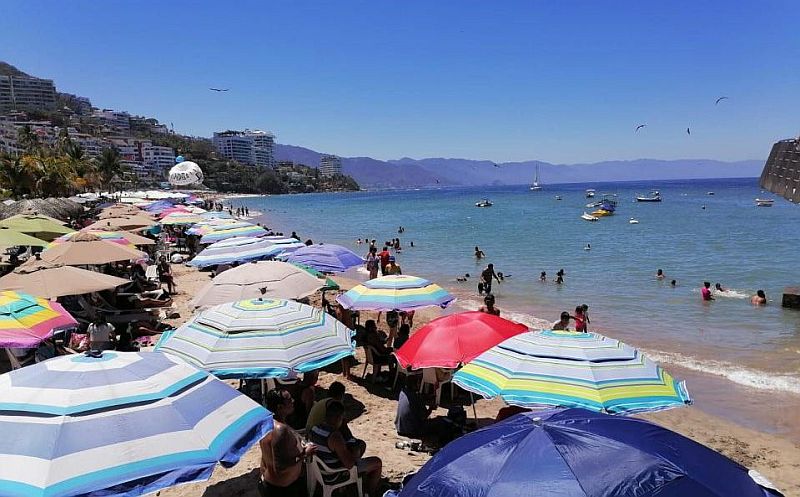 Puerto Vallarta, Mexico – According to the president of the Puerto Vallarta Hotel and Motel Association, Álvaro Garciarce Monraz, this destination has high expectations for a busy summer season. In all of April, and to date in May, hotel occupancy has been reaching 95% on weekends thanks, in part, to sporting and cultural events.
"We have been very busy and that gives us great pleasure. There are events of all kinds, focused on sports and culture, so we are well occupied, and on average monthly occupancy will be at 75 or 85%, depending on the hotel."
He stressed that on weekends 90 or 95% occupancy has been reached. And more for the sporting events and conventions that take place in the city, which are usually on these dates, after the Holy Week and Easter vacation period.
"Like any destination, we have cultural and sporting events, conventions that are important to generate an adequate base for occupation, regardless of the traditional traveler."
It is worth mentioning that, at this time, the city's hotels are participating in the 2022 Tourist Tianguis in Acapulco, Guerrero, where they are negotiating the deals for the 2022-2023 season.
Source: Tribuna de la Bahía