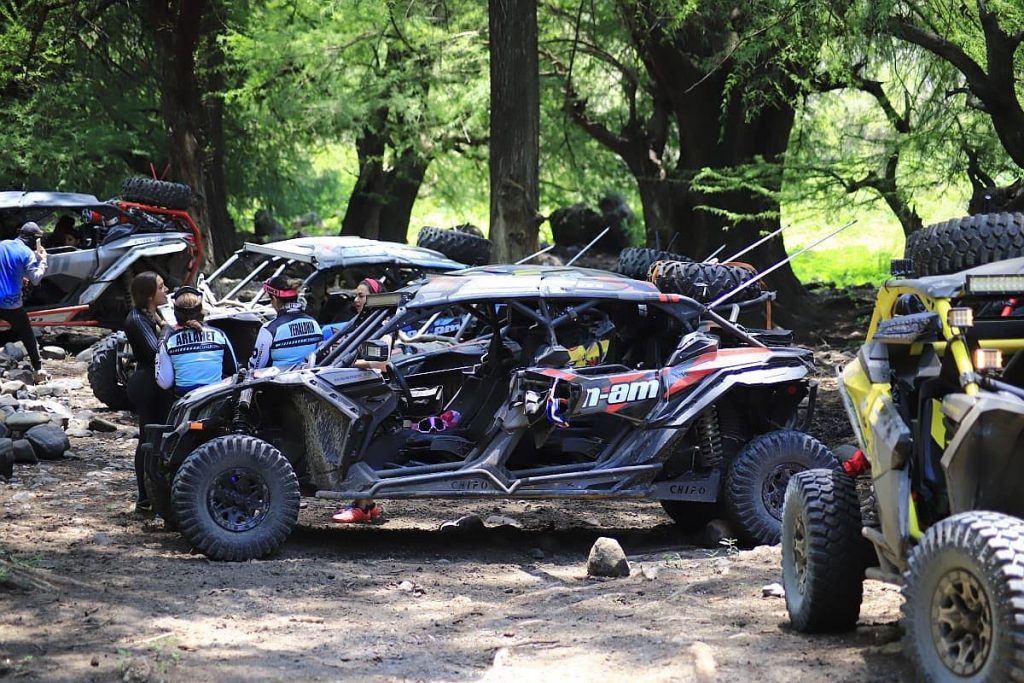 Puerto Vallarta, Mexico – Get ready for an adrenaline-pumping extravaganza as the annual 'Vallartazo' revs up for its 25th edition. From September 12th to 14th, thrill-seekers from across Mexico will converge for this annual motorsport spectacle that celebrates the spirit of adventure and camaraderie.
The 'Vallartazo' is a three-day off-road extravaganza that pushes participants' skills to the limit. Starting from Guadalajara, the journey winds through a challenging route encompassing mountains, valleys, rivers, and picturesque villages before culminating in the coastal paradise of Puerto Vallarta.
More than just a race, 'Vallartazo' is an expedition that embodies the spirit of camaraderie and determination. Almost 600 vehicles have already signed up to participate in this year's edition, with drivers ready to conquer technical sections, lush forests, and potentially muddy paths if weather conditions permit.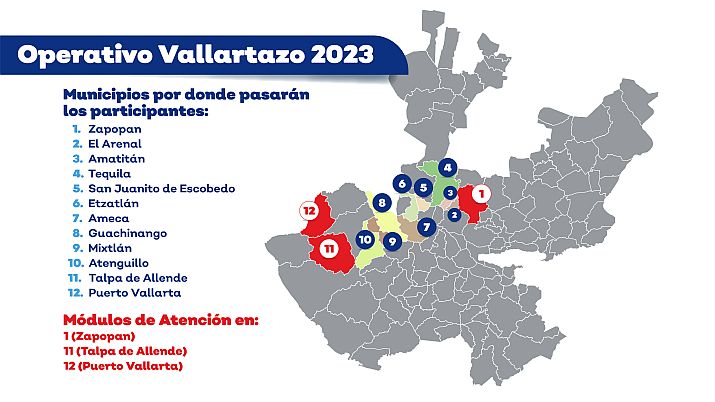 Safety takes center stage as the event garners support from authorities at all levels of government. A comprehensive operational plan ensures participants' security, with supervisory teams stationed along different sections of the route. To further assist drivers, three service modules will be strategically located in Zapopan, Talpa de Allende, and Puerto Vallarta. A virtual command center will remain on standby, swiftly addressing any emergencies or requirements.
The Vallartazo isn't just a race; it's a celebration of unity. Participants forge strong bonds as they share the trials and triumphs of the journey. Since its inception in 1998, this event has grown from a challenge into a symbol of pushing limits and embracing the unknown.
The expedition kicks off in Zapopan, meandering through captivating towns like El Arenal, Teuchitlán, and Mascota, finally resting in the charming Magical Town of Talpa de Allende after covering 300 kilometers. From there, drivers embark on the second leg, culminating in the sun-soaked shores of Vallarta.
This legendary event has drawn participants not only from Mexico but also from the United States, adding an international flair to the adventure. While various organizations now contribute to its organization, the Motoclub Todo Terreno Guadalajara was the pioneering force, guiding the event's growth and success.
As the engines roar to life on September 12th, Mexico anticipates the annual spectacle that is the 'Vallartazo.' Beyond the thrill of off-road racing, it symbolizes the pursuit of challenges, the celebration of unity, and the love of adventure.
Keep up with the latest news & race information on the Vallartazo GDL Racing Facebook page.