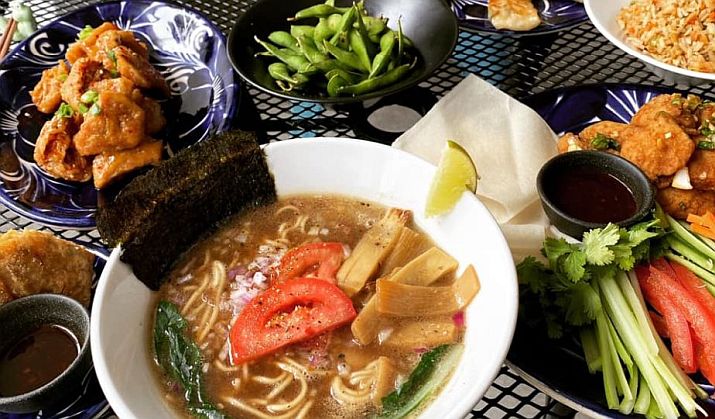 Puerto Vallarta, Jalisco – Days before World Veganism Month (November), PETA Latino highlights the best vegan restaurants in Mexico, and Puerto Vallarta favorite, Vegan Ramen MEI, was assured a place on the list.
Specializing in Japanese cuisine – with a variety of ramen including the creamy and spicy Yokohama Tantan and the traditional Tokyo Shoyu ramen topped with a selection of tofu, bok choy, peanuts and more – the restaurant is gaining popularity among tourists and locals alike.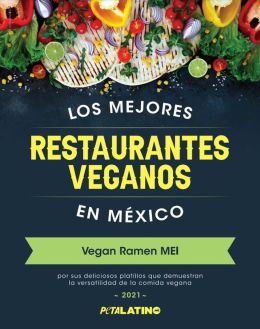 "From nutritious bowls of spicy ramen to gyoza and fried chicken, Vegan Ramen MEI makes it difficult to choose just one dish," says Gabriel Ochoa, director of PETA Latino. "All of the winning PETA Latino restaurants are proving that keeping animals off our plates is easier and more delicious than ever."
Each person who goes vegan saves about 200 animals per year from daily suffering and terrifying deaths, reduces their risk of developing heart disease and cancer, and combats speciesism, the archaic belief that other animals are inferior to humans. PETA Latino notes that 20% of Mexicans already identify as vegetarian or vegan, and that number is expected to increase.
Other renowned restaurants include Vexican Grill in Tijuana, Avocado Punk in Aguascalientes, Los Loosers in Mexico City, and Antojito con Amor in Cancun. Each restaurant will receive a certificate.
For more information, visit PETALatino.com or follow them on Twitter, Facebook, or Instagram.
Vegan Ramen MEI is located at Calle Juárez 467 in downtown Puerto Vallarta. 322-315-0171