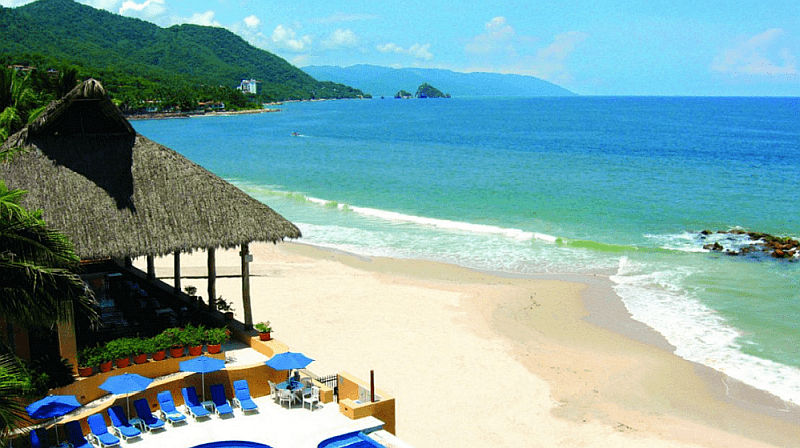 Puerto Vallarta, Mexico – The beach is, without a doubt, one of the most valuable resources Vallarta has to offer to the world. In this article I will tell you a little about what going to the beach means to a real Vallartense and, in addition, I will mention three beaches for three different types of experiences.
Outside of the luxury hotels with their huge swimming pools, elegant restaurants and housing complexes equipped with high-end services, maybe you can find fun like me, like the people of Puerto Vallarta.
Visiting one of the many beaches of the beautiful bay of Puerto Vallarta offers several benefits. It can, for example, be a perfect opportunity to escape the noise of the cars that is so common in high season. Also, to enjoy the warm waters of the Pacific; as well as a great chance to get some exercise or simply have a good time in the company of friends while sipping an ice-cold beer.
I'm going to introduce you to three different beaches for three different types of experiences, and what you can expect from each one of them.
First up is Playa Palmares. Just 20 minutes from the Arcos del Malecón, this beach offers comfort and reliability… as much as a beach on federal highway 200 can offer. It has parking, a seafood restaurant and a coconut stand to refresh any kind of occasion.
Keep in mind that with comfort and accessibility comes the sacrifice of privacy and that ineffable feeling of being in a wild and unexplored place. However, it's still the beach! One that is ideal for visiting in family or with little children.
Just two kilometers from our previous destination we have Playa Gemelas. playa gemelas – Google Maps Here the experience goes up a notch and it is evident from the moment you enter the beach, since to access it you have to go down some steps on a somewhat steep slope. This beach does not have dedicated parking, nor restaurants. However, this is compensated with a more beautiful beach, umbrella and chair rental services, as well as fish and shrimp vendors.
Finally, I want to tell you about Playa el Paredón. This small, but impressive, beach is only accessible by a 20-minute walk across rocks and sand from Playa Gemelas heading south. There are absolutely no services at this beach, but this is compensated by a beach that is very special because it is located at the bottom of a cliff that simulates a stone wall, and a small cave that is the ideal setting for some very high quality photos.
So, perhaps take a step out of your comfort zone and, enjoy a genuine experience in one of our numerous beaches on the south coast of Puerto Vallarta.
You will be swept away!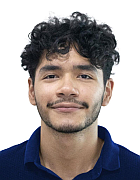 Written by Gael Guadarrama, Vallarta Beach Expert, Warren Brander Realty Group. Warren Brander is a Puerto Vallarta real estate expert that is knowledgeable, caring, and makes the entire transaction fun and stress-free. He can be reached at 322-200-2253, or by email at sales(at)wbrealtygrouppv.com. You can also check out his website for a great selection of Puerto Vallarta condominiums and homes for sale at WarrenBrander.com.
To learn more about Warren Brander Realty Group, click HERE.