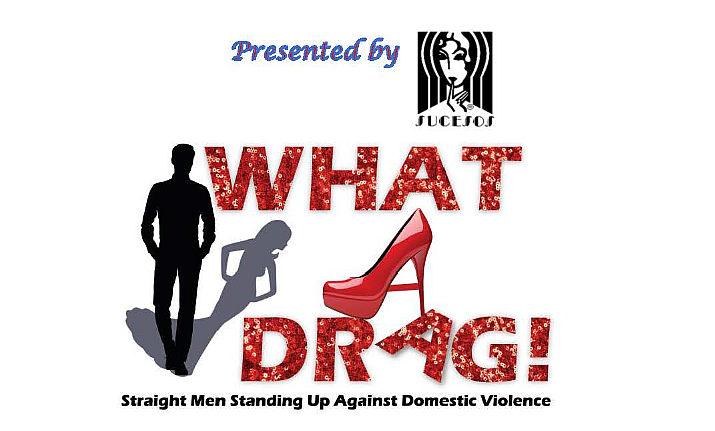 Puerto Vallarta, Mexico – The most anticipated musical comedy of the year, What a Drag, will be held at 8:00 pm on March 12, 2023 at Teatro Vallarta. Come out and watch some of Puerto Vallarta's bravest straight men get 'all dolled up' and brazenly vie for the 'Miss What A Drag' crown, to raise funds for the Casa Esperanza Women's Shelter.
Seven brave men have volunteered to compete in this year's show. They will be assisted by their Fairy Drag Mothers and makeup artists. Amy Armstrong will once again be this year's emcee, and Sucesos is this year's presenting sponsor.
This year, for the first time, tickets will be available online beginning January 15. Like What A Drag's Facebook page or check out the WAD website for updated info on where you can obtain tickets online.
The shelter opened in 2015 and has since helped 185 women and over 515 children. Those at the shelter have had threats or attempts on their lives.
There are still some sponsorships available for WAD2023. If you would like to support the women and children of Casa Esperanza, Click HERE to see sponsorship opportunities, then contact Freda Thompson at fredafish(at)hotmail.com or 322-221-5180.
About The Casa Esperanza Women's Shelter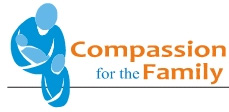 Operated by Compassion for the Family Inc, a US 501c3 charitable organization, the Casa Esperanza Women's Shelter provides beaten, emotionally abused and broken women and their children with a warm caring place to live, food, emotional counseling, nursing care, child care, child counseling, job training, life training and, most of all, a second chance at life – free of violence. When each of these women and their children are ready to embark on their new lives, they are provided with a minimum of six-month follow-up support. For more information, please visit CompassionForTheFamily.com, find them on Facebook, or contact David Zude at compassionforthefamily(at)yahoo.com.mx.