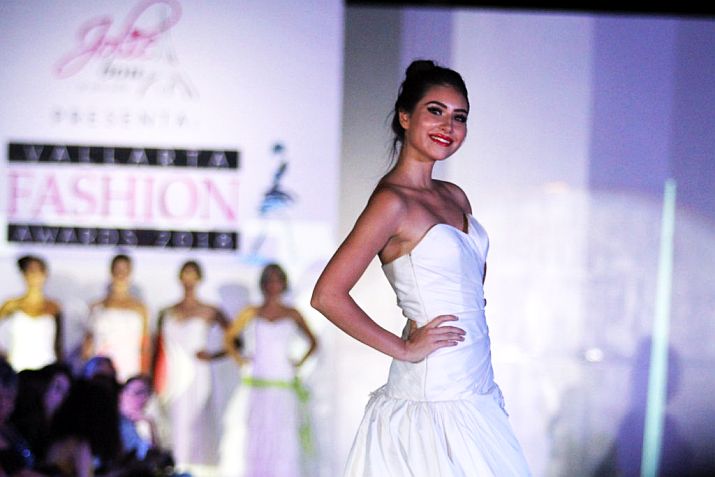 Puerto Vallarta, Mexico – Pasitos de Luz has been chosen as one of the beneficiary charities of a much-loved annual event, the Vallarta Fashion Awards! The other local charity benefiting from the event is the fantastic Casa Hogar Máximo Cornejo, an orphanage that has cared for kids in need in Puerto Vallarta for over 30 years.
Each year the awards welcome an international designer, and 2022 is no exception.
Benito Santos shot to fame in 2010 when his dress designs helped Ximena Navarrete win Miss Universe for Mexico. Benito's creations are now coming to Puerto Vallarta for the very first time!
Vallarta Fashion Awards 2022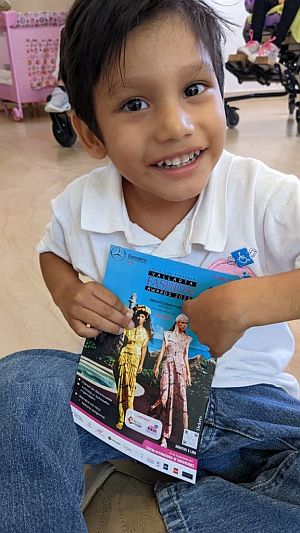 Where: International Convention Center, Puerto Vallarta
When: Friday, April 8th, 7:00 pm
How much: $1,000 pesos per ticket.
Why: All proceeds go to Pasitos' work with kids with disabilities from some of the most marginalized families in Puerto Vallarta and Banderas Bay. Your support enables them to help these kids to take their first steps, say their first words and, in some cases, to smile for the very first time. Thank you for your kindness.
What's happening at the Vallarta Fashion Awards?
This year's Fashion Awards are taking place on the beautiful outdoor Esplanade of the International Convention Center in Puerto Vallarta. Expect a spectacle as Benito launches his new collection, 'Sea Flower'.
Details
• Red carpet event.
• Catwalk show launch of Benito's new collection.
• Live music and entertainment throughout the evening.
• A welcome cocktail and open bar, featuring an array of drink options.
Canapés specially designed by some of the region's top restaurants, including Barrio Bistro and Jardín Nebulosa (San Sebastián).
• A special prize draw for must-have items.
• Opportunity to bid on auction items.
How can I get my tickets?
Reserve your tickets by emailing Chris at info(at)pasitosdeluz.org or by phone/WhatsApp at +52 322-137-1890. Tickets are limited and selling fast. Please let us know if you would like us to reserve you a VIP spot next to the runway.
For more information and photos, please visit PasitosDeLuz.org.

Located north of Puerto Vallarta near San Vicente, Nayarit, Pasitos de Luz is a marvelous day care facility for children with special needs. This non-profit organization provides children with various handicaps with a caring and loving environment, along with treatment for individual rehabilitation, nutritional meals, physical stimulation and therapy.
For more information, Click HERE or visit PasitosDeLuz.org.