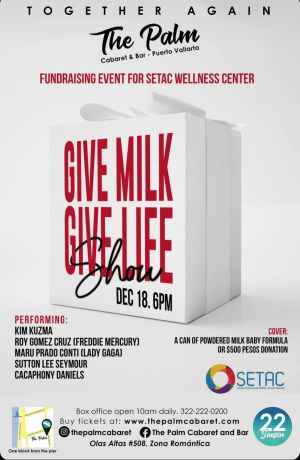 Puerto Vallarta, Mexico – The Palm Cabaret is thrilled to host a very special fundraiser for the 'Give Milk, Give Life' Project at Puerto Vallarta's LGBT Community and Wellness center, SETAC. On December 18th at 6 pm, entertainers from The Palm will perform a concert to raise money for this very worthy cause.
The performing artists for this incredible evening include Vallarta's Queen of Song, Kim Kuzma; Freddie Mercury Tribute performer, Roy Gomez Cruz; Lady Gaga Tribute Artist, Maru Prado Conti; and Drag Stars Extraordinaire, Sutton Lee Seymour and Cacaphony Daniels.
This is a wonderful opportunity to sample some of the talent available this season and to contribute to those in need. The entry for this event is 500 pesos or a can of powdered baby formula.
There is no greater joy for a young woman than to have a healthy, happy baby – especially for an HIV-positive mother. The new child is a sign of life… a child of promise in a broken world.
However, there is no greater tragedy than a new mother unable to feed her child because her breast milk could pass on the virus that causes AIDS. The Mother's Got Milk Project helps meet this critical need.
SETAC's 'Give Milk, Give Life' Project means a new mother struggling with her own declining health can safely feed her newborn child. Your donation helps purchase the most critically needed item – powdered infant formula – for babies of HIV-positive mothers right here in Puerto Vallarta. The formula is prohibitively expensive for these families.
You can visit any of these approved locations to purchase the needed formula: Farmacia Guadalajara, Costco or Walmart for Nan Milk Stage 1 or 2 and Enfagrow Stage 1, 2 or 3. Or if you choose, you can just pay the entry fee of 500 pesos.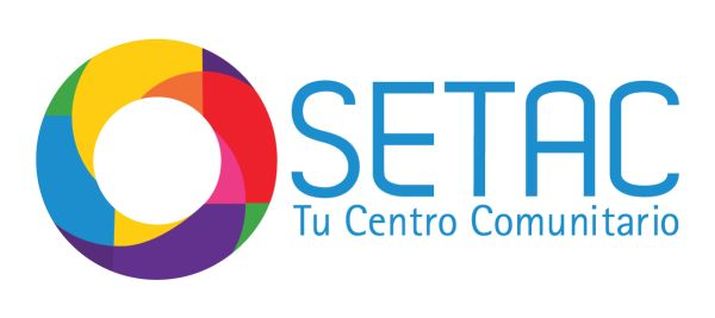 Located at Aldanaca 178 4A & 4B, in the Colonia Versalles neighborhood of Puerto Vallarta, SETAC is a non-profit community and wellness center whose mission is to reduce HIV and other sexually transmitted infections in the greater Banderas Bay region through education, detection and prevention. Free counseling, testing, treatments and referrals for HIV and other sexual transmitted illness are just some of the free services SETAC provides to the entire population, without prejudice or discrimination. SETAC also provides supports and empowers women through its programs. It provides English Classes, Psychological Services, and a Walk-In Clinic. For more information, follow SETAC on Facebook, visit the website, call (322) 224-1974 or email paco(at)setac.com.mx.
Make this a season of love, joy and giving and enjoy a beautiful night of music at The Palm Cabaret at 6 pm on Dec. 18th, that benefits those in need. We are counting on your generosity.
Tickets can be purchased at the venue's box office at Olas Altas 508, or online at ThePalmCabaret.com. For your safety, the venue has added ventilation, social distancing, masks and reduced capacity. This means you can feel comfortable while enjoying all of the great performances at The Palm.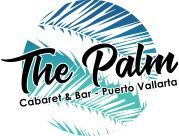 The Palm Cabaret and Bar is located at 508 Olas Altas in the heart of the Puerto Vallarta Romantic Zone. Tickets can be purchased at the venue's box office, which opens daily at 10:00 am, or online at ThePalmCabaret.com.
For more information, click HERE, call (322) 222-0200, visit their website, or follow The Palm Cabaret and Bar PVR on Facebook.