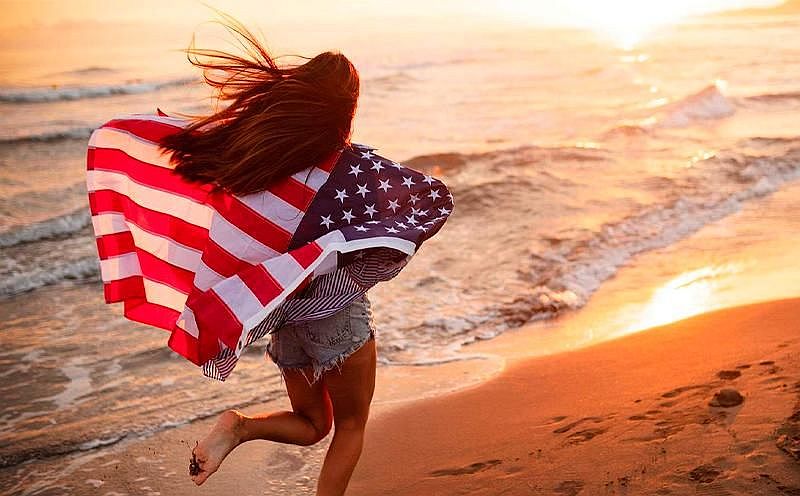 Puerto Vallarta, Jalisco, Mexico – Everyone knows that it's time for 4th of July celebrations to begin in the United States, but some might be surprised to hear that it is also celebrated right here in Puerto Vallarta, Mexico, with American food favorites, fireworks spectacles, and plenty of fun, family, and friends.
Many may ask why the 4th of July is celebrated in Mexico, and while the answer may not seem that obvious, when you look at the strong connections between the United States and Mexico, you'll begin to understand why destinations all over the country celebrate the holiday with a variety of 4th of July activities and festive fun.
Mexico is home to a large expat community that has shared their traditions with their Mexican neighbors for quite some time. In much the same way that Americans celebrate Cinco de Mayo, Mexicans join in on 4th of July celebrations in a show of camaraderie and respect.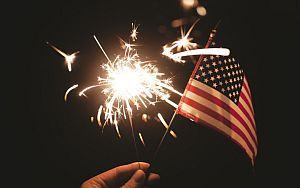 In addition, the countless tourists who visit Mexico vacation destinations like Puerto Vallarta love to enjoy an Independence Day celebration just like they would if they were at home, which is why you'll find American-style BBQs and 4th of July activities for everyone to enjoy at many resorts, hotels, restaurants and beach clubs. Some hotels even launch fireworks!
The 4th of July is also an incentive for tourism. Because the U.S. holiday falls on a Monday this year, the long weekend has motivated trips to this tourist destination, which is one of the favorites for residents of states on the east coast of the United States.
According to a report by La Tribuna de la Bahía, the Puerto Vallarta International Airport has been very busy over the past few days, with the arrival of thousands of North Americans who took advantage of the long weekend to celebrate their country's independence in Mexico.
The flights, coming from California, Texas, Washington and Oregon, as well as from Arizona and Colorado, to name the main tourist markets of this region in the United States, reached more than 90 percent occupancy, according to representatives of the main airlines such as American Airlines, United, Alaska and Southwest.
The article goes on to say that every year more than two million Americans come to Puerto Vallarta to vacation. And, although there are no exact calculations, it is estimated that more than 20,000 North Americans reside in the Banderas Bay area, which makes Puerto Vallarta one of the three places with the largest number of expatriates of that nationality, along with Lake Chapala and San Miguel de Allende.
So, if you still find yourself asking why we celebrate the 4th of July in Mexico, take a look around at the smiling faces, new friendships, and memorable moments being made, and you'll understand that some holidays are just meant to be celebrated wherever you are.