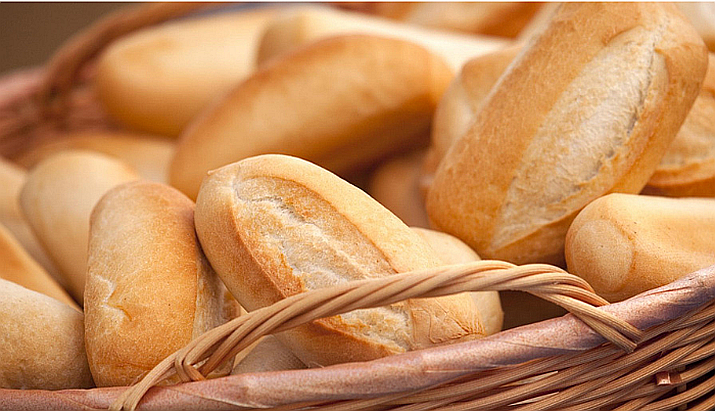 Puerto Vallarta, Jalisco, Mexico – The National Alliance of Small Merchants (ANPEC) recently announced that, as a direct consequence of inflation, the price of beer, cigarettes and bread will increase on Monday, December 19, noting that they will keep abreast of the behavior of these prices and keep consumers informed.
According to ANPEC, the bakery industry will present an increase in the price of its products, depending on the type of bread.
"The price of wheat has skyrocketed as a result of the war in the east, as has the cost of gas and electricity, which is increasingly expensive and insufficient in our country. In addition, there is a shortage of cardboard, plastic and aluminum, which makes the logistics of packaging these products more expensive," said ANPEC.
The businessmen commented that the price of bolillo and telera will increase more than that of packaged bread before the beginning of the new year, going from a national average of 1.70 pesos to 2.50 pesos. "The increase is practically 1 peso per bolillo/telera, a food that is in high demand by Mexicans," the Association noted.
The price of beer will also have a maximum average increase of up to 8%, which is equivalent to 1 peso per unit in its most popular presentations.
Lastly, the cost of cigarettes will increase by an average of five pesos per pack of 20.
It should be noted that these price increases will come into effect a few days before the minimum wage in Mexico is increased by 20% on January 1, 2023.
Source: NotiEspacioPV