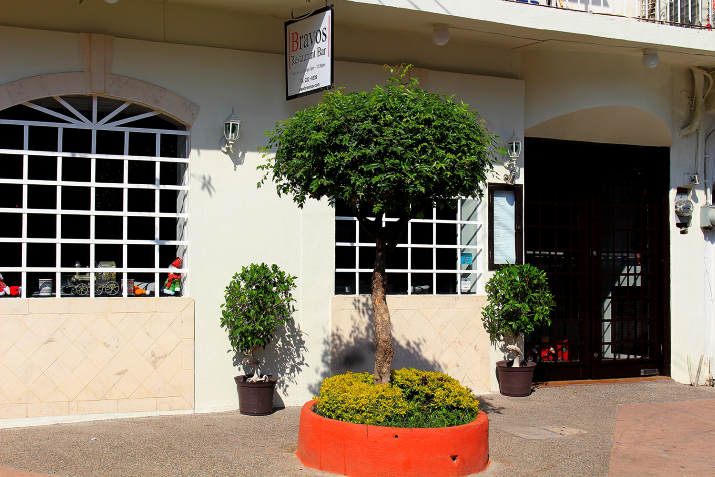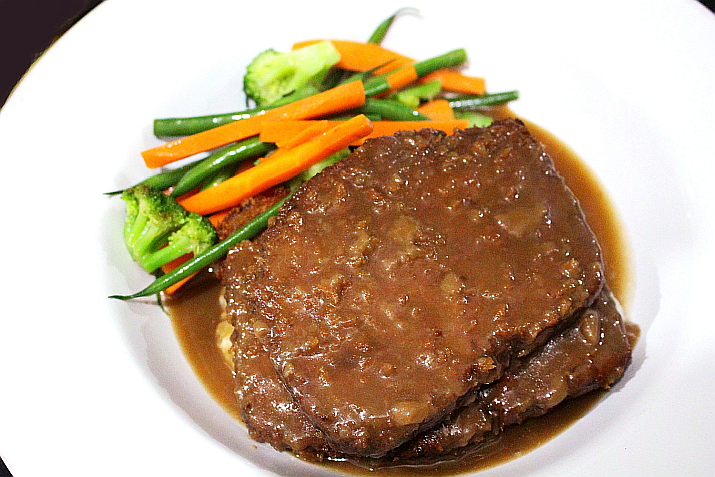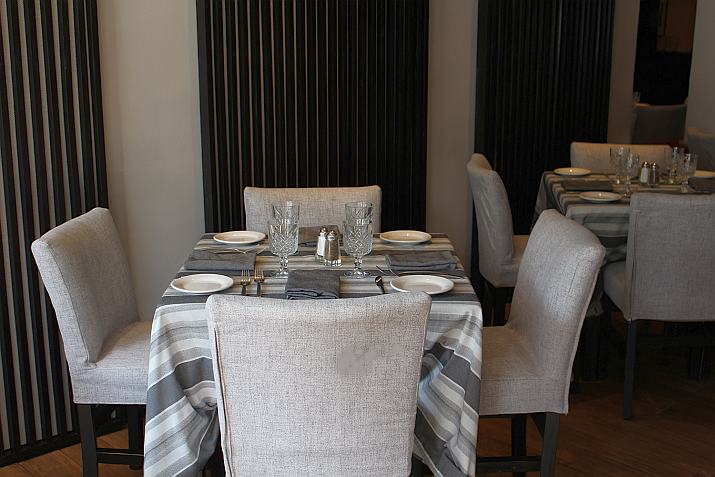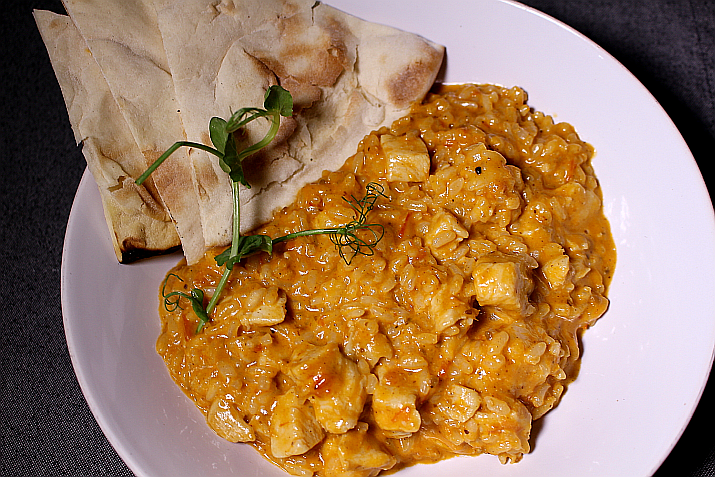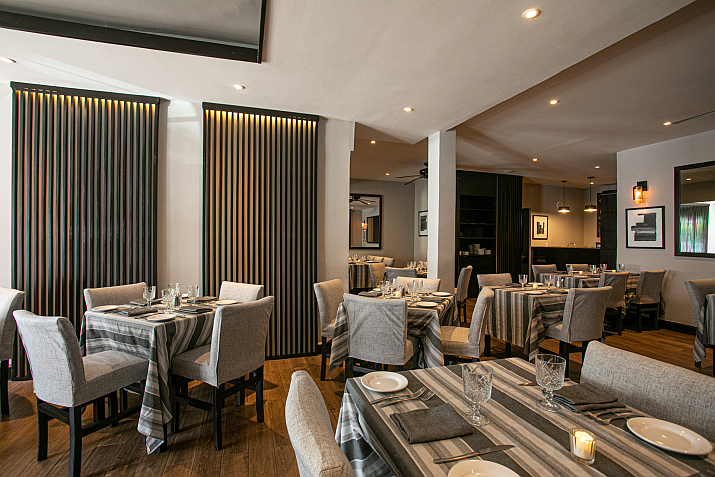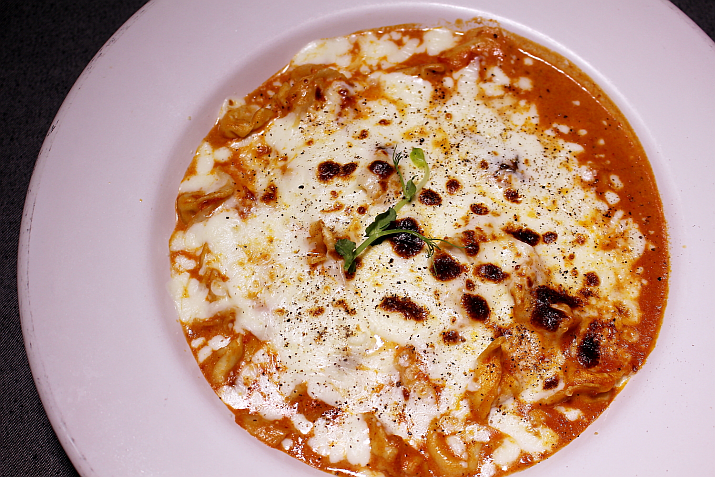 Puerto Vallarta, Mexico – There's nothing like a heaping bowl of pasta with a rich, creamy sauce after a particularly stressful day at work. The kids drove you crazy and you reach for a chocolate bar. Maybe the sports team lost a critical game and you drown your sorrows in a huge, juicy burger. This is exactly what comfort food is. It's the feeling that everything will be okay, even if it's not.
The concept of comfort food has evolved over time, to the point where it is essentially whatever makes you feel good, makes you feel nostalgic or basically, whatever you love to eat. Once you take a bite, time seems to stand still. These can be certain foods people associate with their formative years or with home. Clearly, comfort food gives us an unmatched sense of happiness.
Keeping clients thrilled over their menu selections is one of the main goals of Bravos Restaurant in Puerto Vallarta. "I cook what I enjoy eating," says owner Michael Bufford, "I developed the menu around the foods I really like and clients appreciate what my team prepares."
Bravos is an upscale bistro so it just made sense to elevate the comfort foods so many love and take them to the next level. The dishes are not known to be light but where there's fat, there's a ton of flavor.
There's nothing like a big bowl of pasta topped with gooey cheese. The Baked Cappeletti will fill you up. It's a ring-shaped Italian pasta, which resembles a hat. It is often compared to tortellini, but it has a different shape, larger size, thicker dough and a different filling. Bravos' cappelletti is filled with ricotta, mozzarella and parmesan which swim in a creamy rosé sauce. This is topped with mozzarella and placed under the broiler to get it all hot and bubbly.
There's nothing more comforting than a large slice of mom's meat loaf. Bravos' version will bring you joy. The slices are breaded with Panko bread crumbs and deep fried to a golden brown. The super rich beef demi-glace gravy can be spooned over the top or served alongside, to preserve that crunch.
Back by popular demand is the Butter Chicken Risotto. This deeply satisfying dish has chopped, sautéed chicken dancing with a spiced tomato and butter curry sauce. Let the food do the talking and the conversation is a big sigh of contentment.
Bravos' menu evokes emotions and will create memories of an evening well spent with friends and family. "Clients love the menu there is always something for everyone," says Michael. If it brings joy, the team will bring it to your table.
Because of limited seating, reservations are highly recommended. You can do so through their website, Facebook Messenger or by telephone 322-222-0339.

Bravos Restaurant is located at Francisco Madero 263, in Colonia Emiliano Zapata, just north of the Puerto Vallarta Romantic Zone and just south of the Rio Cuale. Open Tuesday through Sunday 5:00-10:30 pm. (Closed on Mondays.) Visa, MasterCard and Amex accepted. Pets or animals are not allowed inside the restaurant.