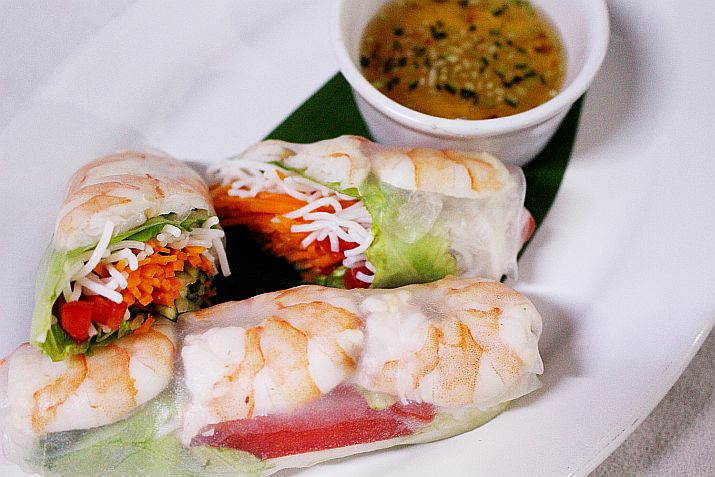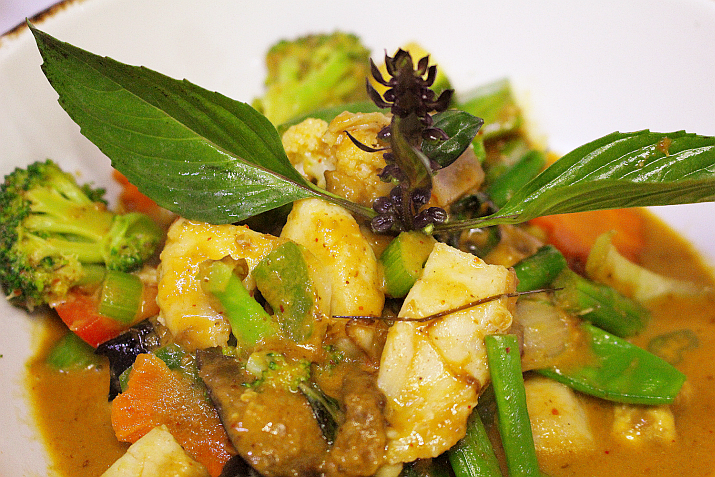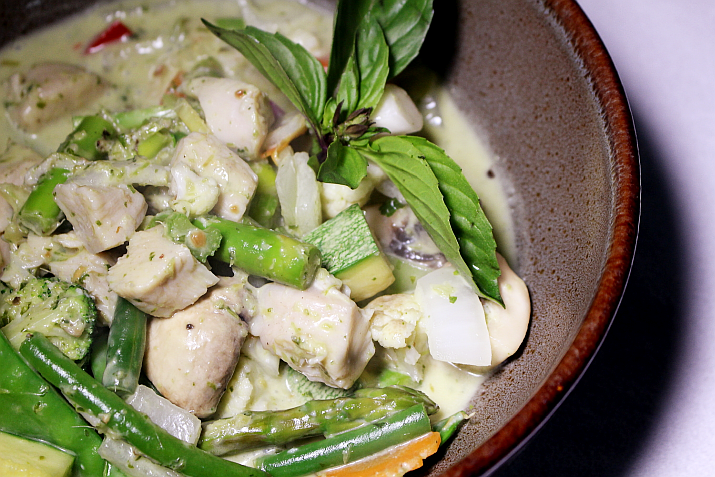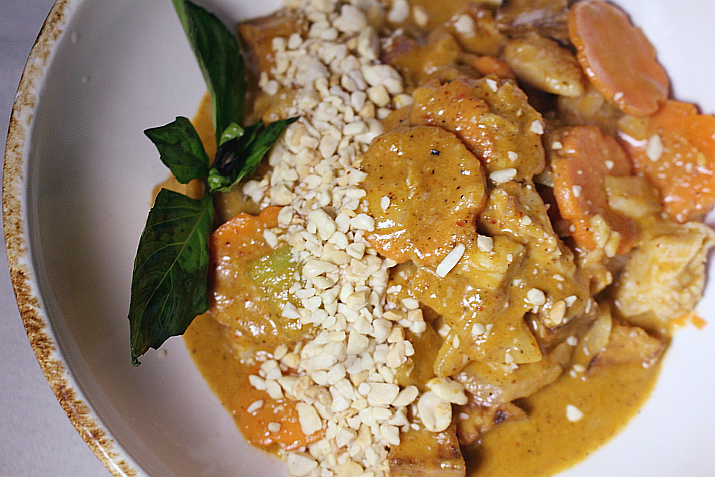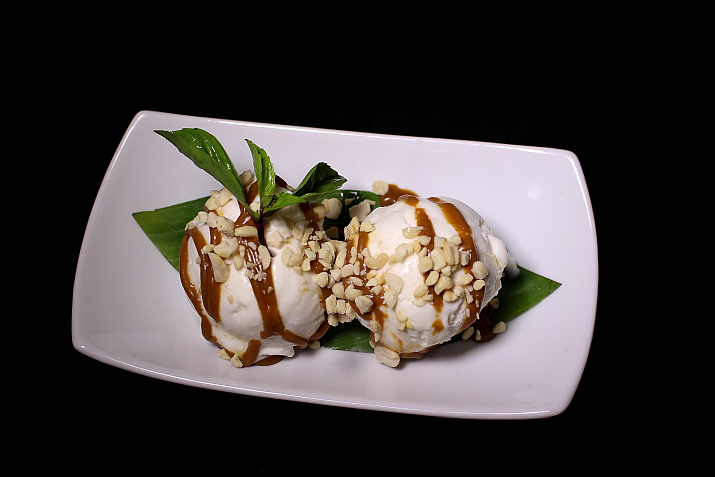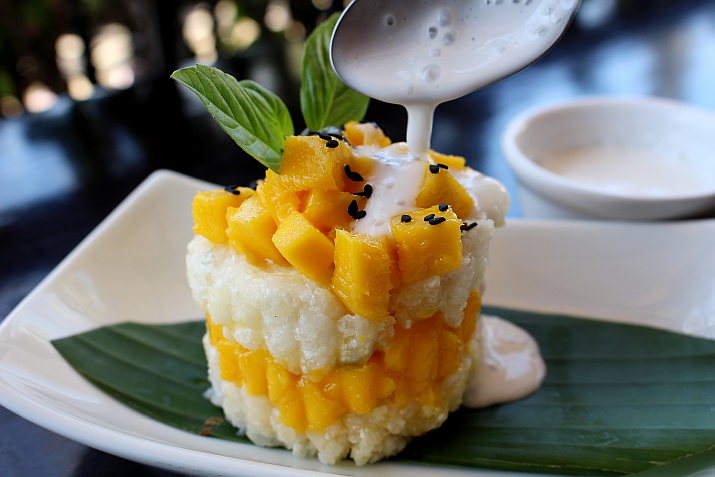 Puerto Vallarta, Mexico – It's time to celebrate Thai food with a special menu. Restaurant Week is underway in Banderas Bay and it runs through June 10. Now in its 19th year, this event encompasses over 40 dining establishments, including both Siam Cocina Thai locations in Puerto Vallarta, which are featuring some of their best menu items.
Thai cuisine places an emphasis on lightly prepared dishes with strong aromatic components and a spicy edge. Notable characteristics are that each dish showcase sour, sweet, salty, bitter and spicy. The balanced composition makes each plate interesting and unique.
Besides the five primary flavors, some Thai dishes are also creamy, which tempers and evens out the spiciness of the cuisine. Coconut milk is the main ingredient to create this creaminess.
Here's the Restaurant Week menu for Siam. There are three courses and choices for each course. The cost is $459 pesos per person, which does not include tip or beverages.
APPETIZERS
Larb Gai – Minced chicken, cilantro, roasted rice, onions, peppers, spicy lime dressing
Summer Roll – Shrimp, lettuce, cucumber, pepper, basil, mint and asparagus wrapped in rice paper
Thai Chicken Soup – Coconut chicken broth, ginger, shallots, noodles and cilantro
MAIN COURSES
Curry – Mixed vegetables with your choice of curry flavor and chicken or shrimp
Cashew Chicken – Pineapple, peppers, onions, scallions, roasted cashews & chili paste
Pad Thai – Rice noodles, egg, bean sprouts, bell peppers, green onion and peanuts with chicken or shrimp
DESSERTS
Vanilla Ice Cream with caramel coconut sauce
Sticky Rice & Mango with steamed coconut milk
Thai Mango & Coconut Cake with mango cream cheese frosting
Sample excellent Thai cuisine during this extraordinary offer, which runs through June 10, 2023. The regular a la carte menu is also available.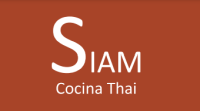 There are two Siam Cocina Thai restaurants in Puerto Vallarta. One is located at 271 Francisco Madero in Colonia Emiliano Zapata, just north of Zona Romantica, and just south of the Rio Cuale. It is open Tuesday through Sunday from 5:00-10:30 pm. The other location is at 317 De Los Tules in Jardines de Vallarta, three blocks east of Costco. The hours are Tuesday through Sunday from 2:00-10:00 pm. Both are closed on Mondays. Visa, MasterCard and Amex accepted. Pets or animals are not allowed inside the restaurants.
For more information, click HERE, visit SiamPV.com, or follow Siam PV Cocina Thai on Facebook.