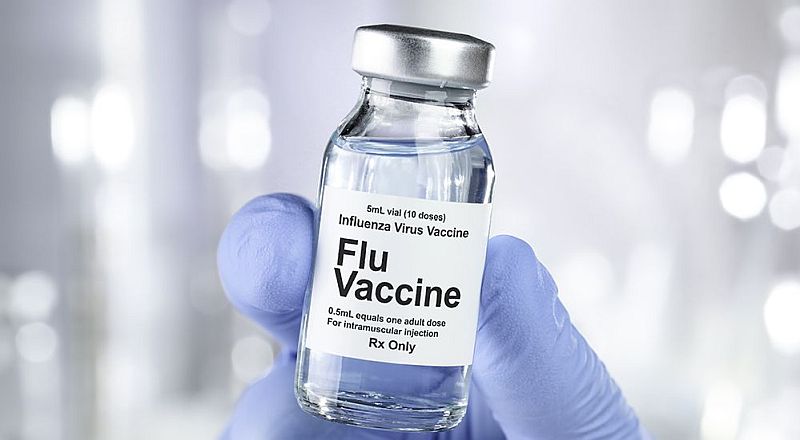 Puerto Vallarta, Jalisco, Mexico – As part of the State of Jalisco's seasonal influenza vaccination campaign for the 2023-2024 winter season, which began on October 9, 2023 and ends on March 31, 2024, free flu shots are currently being administered in local health centers and hospitals.
With the launch of this campaign, all healthcare centers and hospitals in the eighth sanitary region, which includes Puerto Vallarta, were stocked with the necessary doses to cater to the entire population.
Dr. Jaime Álvarez Zayas, director of the Eighth Sanitary Region, said that while it is important for the entire population to be vaccinated, priority is being given to at-risk groups, such as children under 12 years of age, adults over 60 years of age, people with chronic diseases, pregnant women and health personnel.
"If those that I just mentioned get sick from influenza there is a risk of increasing the degree of complications. We are going to vaccinate everyone who wants a flu shot, but we are giving priority to the most vulnerable," the health director explained.
Álvarez Zayas indicated that free flu vaccines are available every Monday-Friday morning in all local health centers, including the Puerto Vallarta Centro de Salud, Naval Hospital and Regional Hospital, as well as at hospitals in municipal capitals, such as Mascota and Tomatlán.
The announcement emphasized that this vaccination wasn't only crucial for individual health but also played a significant role in collective protection. Given the risks associated with influenza, especially for the most vulnerable groups, it should not be underestimated. Therefore, the VIII Sanitary Region encourages all citizens to visit designated healthcare centers and hospitals to receive the vaccine.
It's worth noting that this year's vaccine offers broader protection by covering four influenza virus types, compared to the previous campaign, which only included three strains.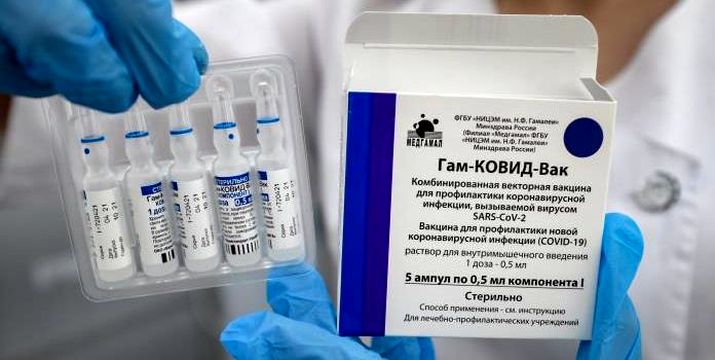 Covid-19 Booster Shots
Earlier this year, Mexico's Undersecretary for Prevention and Health Promotion, Hugo López-Gatell, announced that Covid-19 boosters would be administered along with the influenza vaccine at health centers and clinics throughout the country.
However, given that the federal government's choice of biologicals were the Cuban Abdala and Russian Sputnik vaccines, the Secretary of Health for Jalisco, Fernando Petersen Aranguren, said that these vaccines would not be used in the state.
"We have stated that we won't be using the Abdala and Sputnik vaccines in the Jalisco healthcare sector. If we can obtain other vaccines, we'll consider them. If new vaccines like Pfizer or Moderna, which target the new variants, become available, it would be a significant development, although we are not certain. We also need to see how things progress with the Patria vaccine, which is still in development by Conacyt."
A few weeks ago, Cofepris opened up to proposals from more pharmaceutical companies looking to sell their Covid-19 vaccines in Mexico. However, this process had not advanced, and it remained uncertain when state governments or private entities could acquire vaccines from different brands, should they choose to do so.