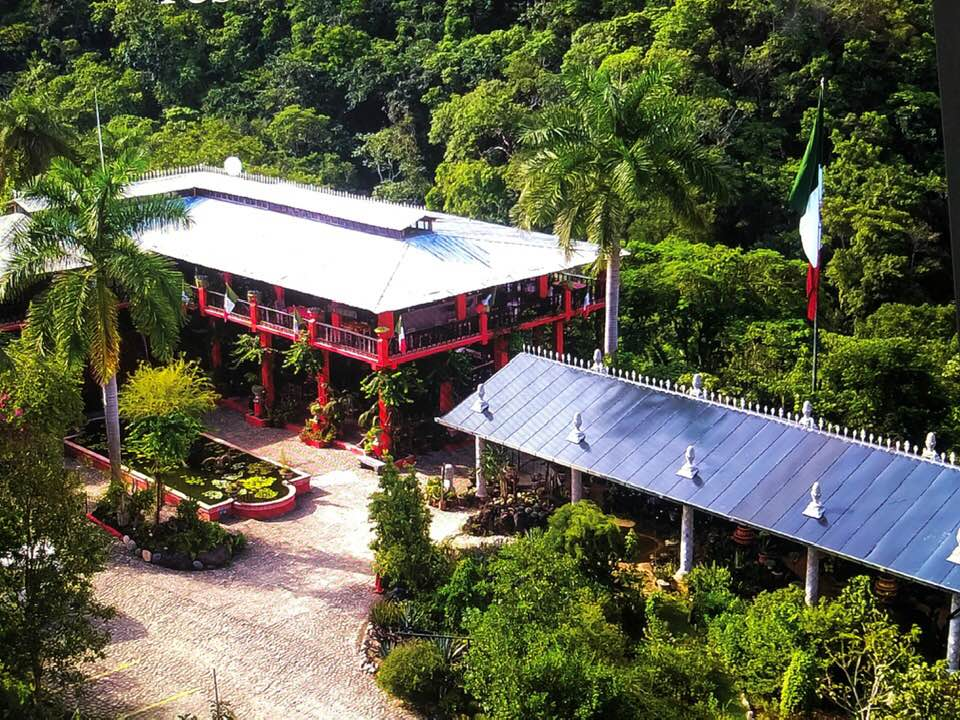 Puerto Vallarta, Mexico – As you may have recently heard, The Vallarta Botanical Garden (VBG) was awarded the prestigious "Garden Excellence Award for 2022" presented by the American Public Gardens Association (APGA), North America's most important public garden organization.
This marks the first time that any garden outside the U.S. has received this coveted honor, and we beat over 600 other public garden institutions in North America to win. (No small feat!)
If you believe the Vallarta Botanical Garden is a force for good in Mexico, now is your chance to engage with us as we take the Garden to even higher levels of excellence.
Friends, we ask your help to prepare and improve our facilities and staff for the additional visitors we're already receiving due to this international honor. To maintain this level of excellence at the Garden and remain a top tourism generator and cultural icon for Puerto Vallarta and Mexico, significant and ongoing work must be done.
We depend on our membership and donations to sustain the Garden, and we strive to deliver excellence and unforgettable experiences while fostering a love of nature and Mexico.
Your tax-deductible donation will be used for some of the following projects:
Conservatories Maintenance
Five conservatories were severely damaged by Hurricane Nora in 2021, and many had the roofs come off. We can't defer the maintenance any longer.
Land Conservation
The Garden recently announced the creation of the Ocelot Sanctuary, 85 hectares of protected land for endangered plant and animal species. Camera footage has shown an abundance of wildlife in this area. Join with us to purchase and protect valuable habitat for native wildlife.
Trail Maintenance and Garden Access
Paving the main parking lot and trails and new signage for plants and points of interest will make it easier for all guests to enjoy the Garden.
Employee Transportation
With increased visibility will come the need to hire additional staff. The purchase of another van to shuttle employees to and from the city center to the Garden daily will allow us to recruit and retain the best staff and to maintain our high standards in visitor satisfaction
Please contribute to our ongoing mission: Creating the best visitor experiences with hospitality and excellence at our now internationally recognized Vallarta Botanical Garden, the pride of Puerto Vallarta.
With heartfelt appreciation,
Robert Price
Founder and Curator, Vallarta Botanical Garden
Visit the internationally famous Vallarta Botanical Garden located just 30 minutes south of Old Town at Km. 24 on Highway 200 and easily accessible by public transportation and taxi. This 74 acre wildlife preserve and botanical garden have something fun for everyone. Over 200 species of birds have been observed on the Garden's grounds. Don't forget to bring your swimsuit for a refreshing dip in the jungle river. See plantings of vanilla, chocolate, and hundreds of other botanical delights! Authentic Mexican Cuisine is served in the Hacienda de Oro Restaurant from 10 am to 5 pm. The Garden is open daily from 9 am to 6 pm (closed Mondays from April 1 to December 1). Garden admission is just $200 pesos. For more information, call (322) 223-6182 or visit vbgardens.org.