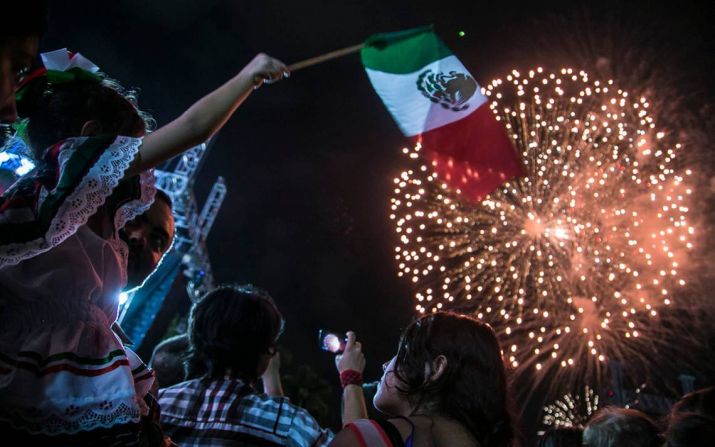 Guadalajara, Jalisco – Despite the fact that Covid-19 maintains a downward trend in Jalisco, Governor Enrique Alfaro Ramírez, through an official letter, has instructed the 125 municipalities in the state to cancel all national holiday celebrations that would bring together crowds of people.
In his letter, the Governor exhorted municipalities not to allow gatherings of people in public squares for the celebration of Mexico's Independence, which means the canceling of traditional events such as: the El Grito ceremony, parades, flag honors, concerts, verbenas populares, charreadas, or any other kind of massive event that is contemplated for this purpose.
The State Government will carry out the ceremony on September 15 to commemorate the Cry of Independence, however, it has been indicated that said ceremony will be without crowds and that the civic-military parade in Guadalajara will be suspended.
The traditional Cry of Independence led by Governor Enrique Alfaro will be televised and promoted so that Jalisco residents can watch it on Jalisco TV and other digital platforms of the Government of Jalisco.
Source: Noti Espacio PV