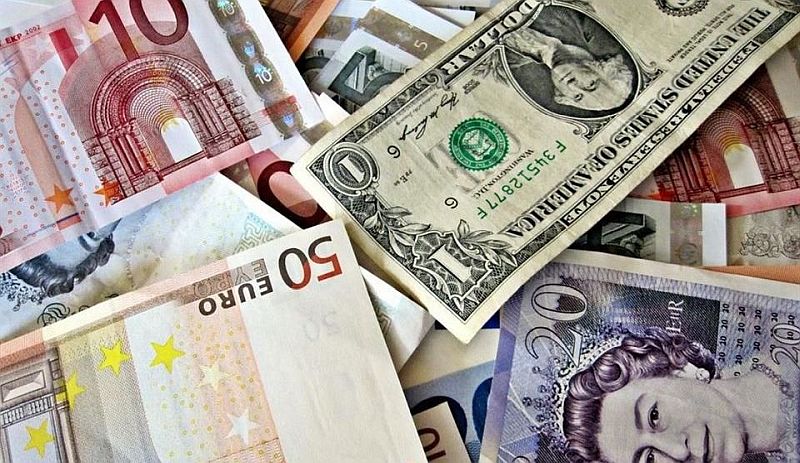 Guadalajara, Jalisco, Mexico – Jalisco's Secretariat of Economic Development (Sedeco) is gearing up to announce an impressive influx of foreign investments, potentially totaling $1.6 billion. Roberto Arechederra, the head of Sedeco, revealed that this boost is expected to be announced between September and November.
The surge in Foreign Direct Investment (FDI) is driven by a wave of companies relocating to the state. Arechederra expressed optimism that this FDI could surpass previous records.
Currently, Sedeco is in discussions with 150 prospective companies, spanning different nationalities, including Chinese, American, British, Spanish, and Japanese firms. Some have already committed to investments, such as Haitian Group, specializing in automotive machinery, and Aptive, a manufacturer of harnesses for the automotive sector.
Arechederra attributed this positive trend to various factors, including the Jalisco Tech Hub Act, incentive initiatives, talent development efforts, and partnerships with academic institutions. He also highlighted the State Crusade for the Development of Industrial Parks, which aims to expedite the construction of industrial real estate complexes. An announcement regarding the first company choosing Jalisco as its location is expected soon.
While the decision-making process for companies can take between six months and two years, 2023 has seen 15 new foreign firms already establishing themselves in Jalisco. These companies primarily operate in high-tech, automotive, manufacturing, and agribusiness sectors, contributing significantly to the state's economic growth and employment opportunities.