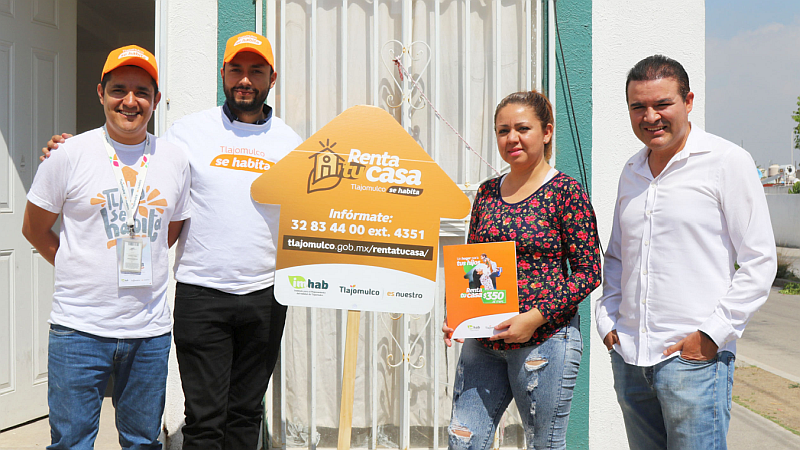 Jalisco, Mexico – An innovative program that puts uninhabited houses back into use in Mexico to address the country's housing crisis has won the prestigious Bronze World Habitat Award.
In Mexico, there are millions of uninhabited houses, many of them on the outskirts of cities where there is no work or public transportation. This caused their owners to abandon them.
However, in Tlajomulco de Zúñiga, in the state of Jalisco, the Renta tu casa (Rent Your House) program puts some of these homes back into use, renting them out to homeless people, victims of domestic or gender violence, the elderly, people with disabilities and migrants.
The program pays a monthly rent of up to 3,000 Mexican pesos ($150) to the owner, and the person living in the house must make a monthly contribution of 350 Mexican pesos ($17) and complete five hours of community service.
The program also rehabilitates abandoned houses that are in disrepair. For this, it is responsible for 50 percent of the costs and deducts the other 50 percent of the owner's rent. This win-win situation allows landlords to receive a fixed income, through the rent paid by the program, and offers safe housing to families that are excluded from the rental market.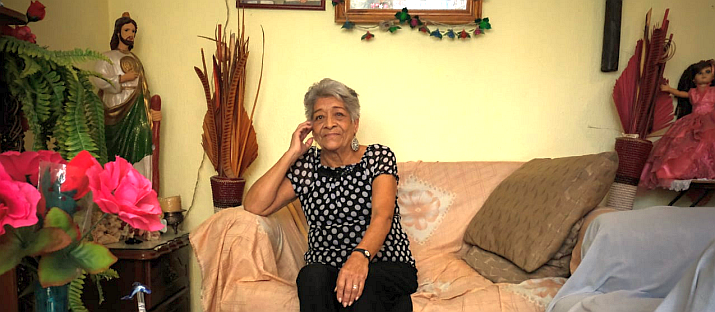 María Silvia and her family are an example of residents who benefited from Renta tu casa. Her grandchildren Dariel, six, and Nicole, four, live with her and her husband José Ignacio. Nicole suffers from a type of cancer called childhood neuroblastoma, and requires special attention. The high costs of the medicine she needs affects the financial stability of the family, but when Maria heard about Rent Your House, she knew that the program would help her get more money for Nicole's health.
Since February 2022, the family has been a beneficiary of the program, and Renta tu casa helps them by providing access to a safe home for Dariel and Nicole.
During the first three years, 265 people accessed 85 safe houses, and 14 properties were rehabilitated through the program, and the program continues to grow.
The World Habitat Awards, organized by World Habitat in partnership with UN-Habitat, are the leading housing awards. Through these innovative, exceptional and revolutionary ideas, projects and programs from around the world related to the sector are recognized and highlighted.
David Ireland, Executive Director of World Habitat, said: "The speculative housing construction boom that brought down the system in Mexico left thousands of abandoned houses that no one wants to buy. Renta tu casa brilliantly connected those unwanted properties with people in need of housing, to create affordable, low-cost homes."