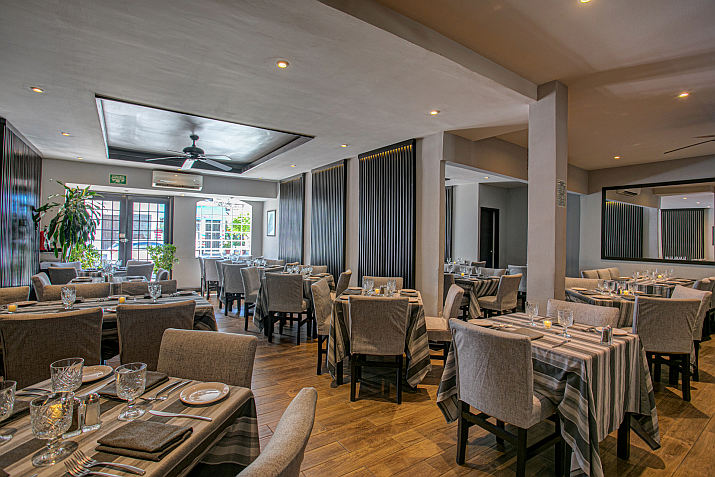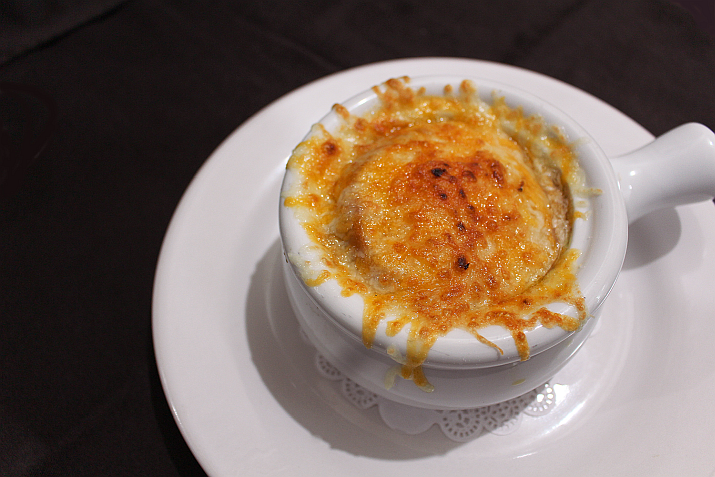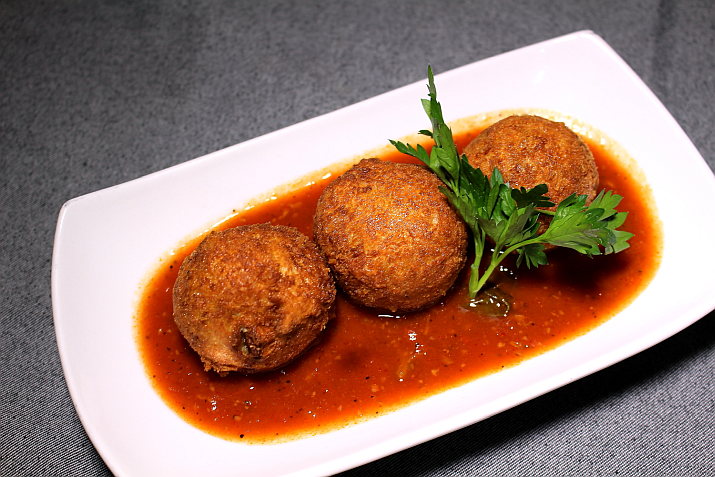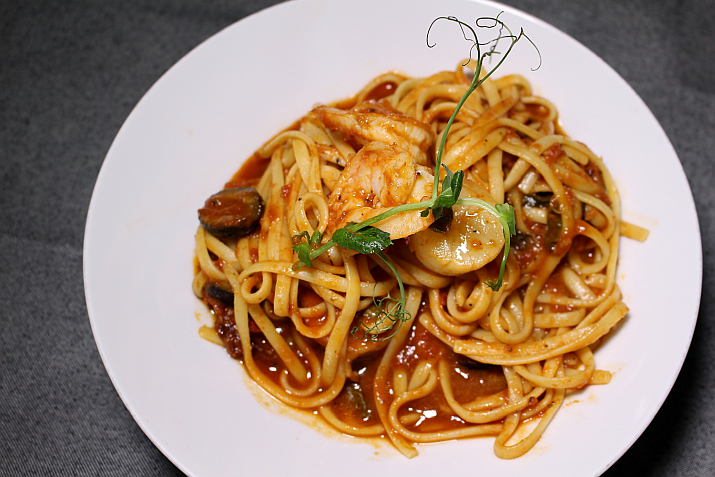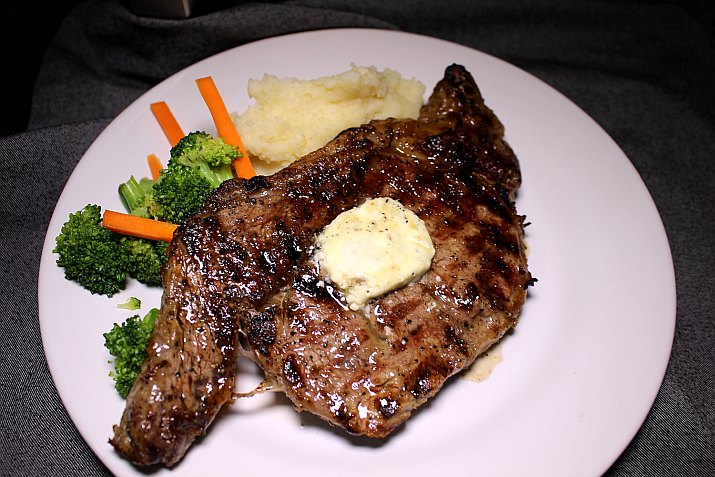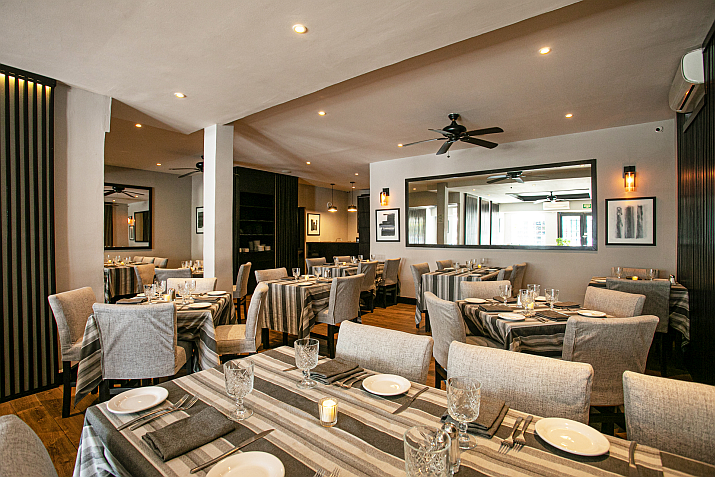 Puerto Vallarta, Mexico – There's nothing like a makeover to make you look and feel your best. Restaurant Bravos in Puerto Vallarta was recently remodeled with a mix of grays that pair nicely with the woods to serve up elegance and sophistication. This creates an incredible space for eating a superb meal in the calming respite from the city congestion.
This casual-chic restaurant has been serving elevated comfort food since 2013. Owner Michael Bufford developed the menu from everything he enjoys eating. "Clients love the selections, there is something for everyone to savor," says Michael, "This season I brought back some of the dishes from a few years ago and guests are really appreciative."
Michael goes on to say that the menu always needs to be updated so no one gets bored and it gives him and his kitchen staff a chance to try something new. While laughing he says, "I better not remove a huge favorite. I made the mistake of taking off the churro basket, that's filled with ice cream, and trying regular churros with a dipping sauce. I thought people were going to run me out of town. Now, we offer both." Keeping everyone happy is always a challenge.
To peak interest Bravos has a Prime Rib Special every Friday and Saturday. The cost is $525 pesos and the dinner also includes seasonal vegetables, your choice of starch plus horseradish, sour cream and au jus. Prime rib is the undisputed king when it comes to a large cut of beef. This is your chance to savor every bite of the slow roasted, juicy meat with some tasty gravy.
Some of the favorites being brought back are Potato Chip Chicken served with a Honey Chili Dipping Sauce; Cremini Mushroom Arancini with a Roasted Marinara Sauce; Bistro Salad with Spring Greens, Red Apple, Parmesan, Red Pepper and Candied Pecans tossed with a Honey Mustard Lime Dressing; Rib Eye Sterling with Blue Cheese Butter; Seared Duck Breast with Blueberry Cabernet Sauce; Seafood Puttanesca with Shrimp, Scallops, Anchovies, Capers, Olives and Cherry Tomatoes with Roasted Marinara; and Baked Cappeletti filled with Ricotta, Mozzarella and Parmesan in a Light Rosé Sauce.
Because of limited seating, reservations are highly recommended. You can do so through their website, Facebook Messenger or by telephone 322-222-0339.

Bravos Restaurant is located at Francisco Madero 263, in Colonia Emiliano Zapata, just north of the Puerto Vallarta Romantic Zone and just south of the Rio Cuale. Open Tuesday through Sunday 5:00-10:30 pm. (Closed on Mondays.) Visa, MasterCard and Amex accepted. Pets or animals are not allowed inside the restaurant.