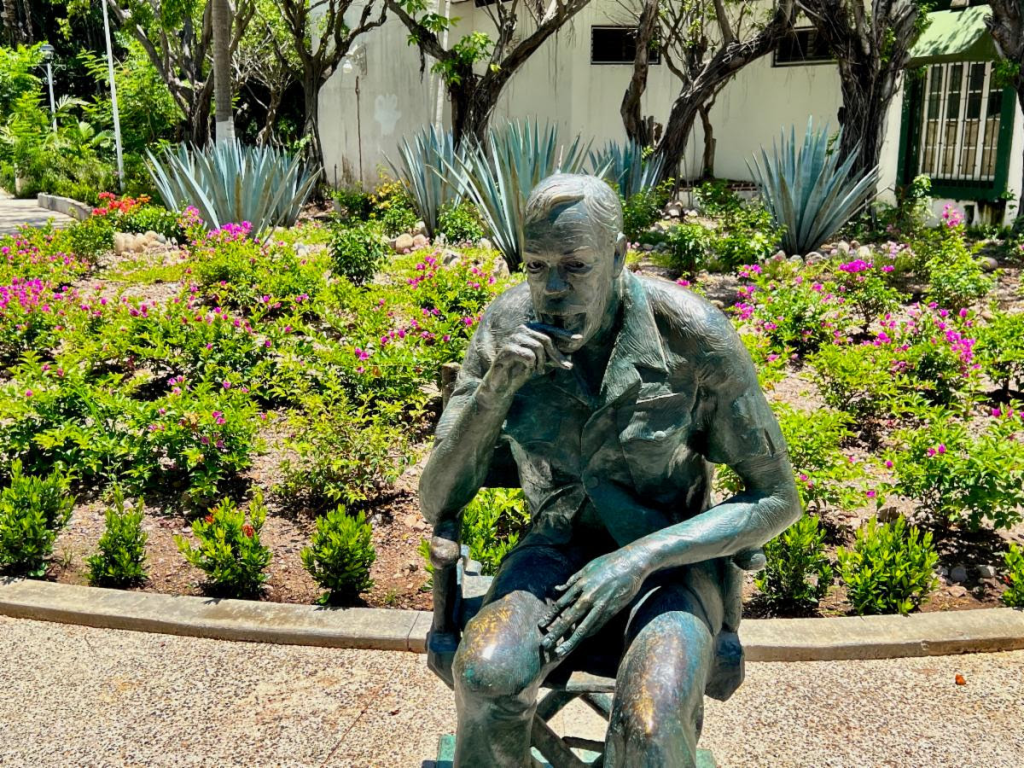 Puerto Vallarta, Mexico – The PV Garden Club supports not only a more beautiful, clean and verdant city, but is also making it more attractive to tourism, thus creating a vibrant economy to support all the other great causes in Puerto Vallarta. Here's the latest news from the PVGC.
Dear Members and Friends:
Season has arrived and we're ready to party, paint, plant, trim and be of service to our community. Join the FUN!
STEP 1
Attend the Season Kickoff and Membership Renewal Party on the lawn at Oscar's Restaurant at 6 pm on December 5th.
Click HERE to RSVP on our Events page.
Your $100 peso RSVP contribution gives the Club a count for the restaurant. And you get a free drink ticket, nice hors d'oeuvres, music and a special time with friends new and old.
STEP 2
While on the Events page, click Support Us! at the top of the page and select your membership level. All our work is funded by dues, donations and social event revenue. Nada from the City!
STEP 3
Save These Dates:
December 13, 2023 to May 8, 2024
Wine, Water and Weeding Monthly Social on Isla Cuale at 4 PM (see calendar for monthly dates… no work required!)
On December 13, meet by the John Huston statue and help plant flowers and trim… or cheer on the volunteers and hand out water and wine.
Additional volunteer work dates across town will be announced at the Kickoff.
January 23, 2024
ROJA Gala at Oscar's at 6:30 PM
(Wear Red or Be Red…details to follow)
Cocktails, silent auction, dinner, and music
February 29, 2024
Volunteer and Membership Appreciation Party at Los Mangos Library
Leap Year food and drink (we're working on it!) 6 to 8 PM
March 7, 2024
Election of New Officers and Board of Directors
Di Vino Dante Restaurant at 4:00
Open to all Members… please consider serving in some way. For more details, please email John McKinney at pvgardenclubac(at)gmail.com.
Sincere Appreciation
Thank you so much to our members and donors who made it possible to keep the gardens growing and our work and service expanding into new areas.
Please Renew Your Membership Online Today
(We can take cash or credit cards at the membership event but it's a slow process and the card machine is often grumpy)
We have a "season membership year" of October 1, 2023 to November 30, 2024. Our database does not have annual renewal capability.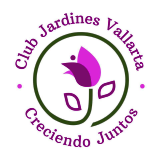 The Garden Club is a registered non-profit organization in Mexico that's devoted to enhancing the beauty, appeal and value of Puerto Vallarta through vibrant public landscaping. Annual dues start at $500 pesos for individuals or $750 for couples and are used to support the club's ongoing efforts to make Vallarta a more beautiful place. For more information, 'Friend' us on Facebook or visit vallartagardenclub.com.