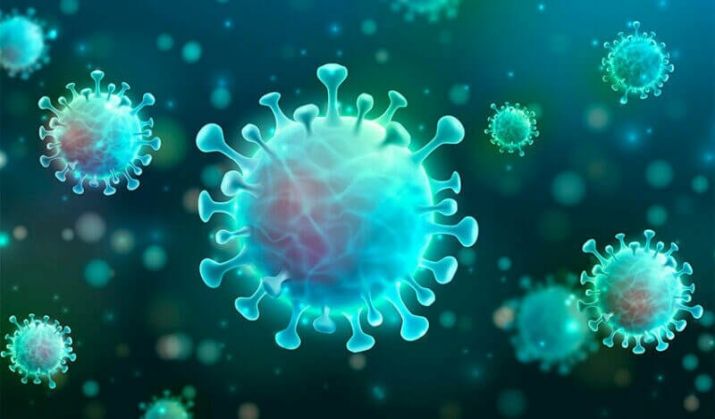 Puerto Vallarta, Mexico – During last weekend's press conference, in which he announced the special pediatric vaccination clinics that are taking place from Tuesday to Thursday of this week, the director of the VIII Sanitary Region, Jaime Alvares Zayas, reported that 1,500 new Covid-19 infections were registered in Puerto Vallarta during the first two weeks of July, but hospitalizations remain stable, and there have been no reported deaths due to SARS-CoV-2.
After highlighting that 95 percent of Vallartenses over the age of 12 have had at least one dose of a biological against Covid-19, Álvarez Zayas acknowledged that there has been an upward trend in the number of coronavirus infections in the municipality.
He went on to say that there are still people who have not received any shots, despite the intensive vaccination campaigns that have been carried out, and that the municipality is now waiting for new batches to arrive so they can continue vaccinating the inhabitants of this popular tourist destination.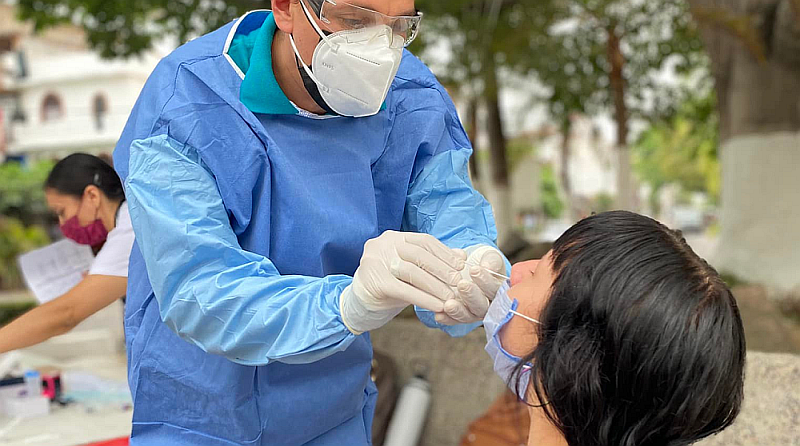 Álvarez Zayas added that, though in recent weeks the free detection tests carried out by the SSJ have had a positivity rate of 20 to 25 percent, the demand for testing is going down.
Likewise, he maintained that the registered number of cases has been increasing for the past 2 months, saying that the rise in infections started in May, rose to more than 700 in June, and in the first two weeks of July around 1,500 new cases were reported.
Despite the upward trend, the number of Covid-related hospitalizations remain low, with zero patients in the Covid-area of the Regional Hospital, and while in the previous week seven were hospitalized in IMSS, patients were not seriously ill nor did they have to use respirators.
Regarding lethality, he maintained that up until last week there was no record of any person who had died in Puerto Vallarta due to Covid-19.
The doctor stated that the new infections are attributed to the Ómicron variants, insisting that we are still in a pandemic, so it is recommended to continue with preventive measures to avoid more infections of the coronavirus.
Source: Contra Línea