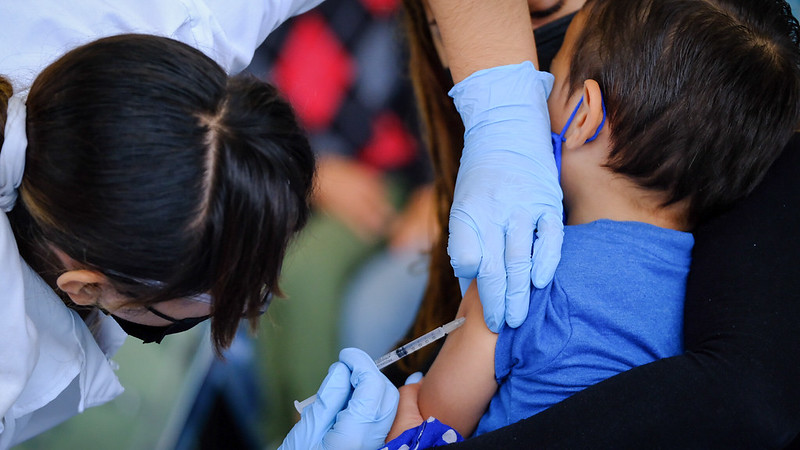 Puerto Vallarta, Mexico – Covid vaccinations for children between 5 and 11 years of age will take place in Vallarta between Tuesday and Thursday of this week.
Dr. Jaime Álvarez Zayas, director of the Eighth Health Region, reported that from Tuesday, July 19 until Thursday, July 21, about 6,500 doses of the Covid-19 vaccine will be applied to children between 9:00 am and 5:00 pm at the La Lija Sports Unit, in Coapinole, and at the Naval Hospital in the Hotel Zone, however, the amount of vaccine available at each site will be different.
In these 3 days, health authorities expect to vaccinate a good number of boys and girls, who must be registered on the federal platform, and have the vaccination file with them on the day that the shot is to be administered.
It is also important to note that the little ones should not go without eating, nor sick with the flu.
Source: Vallarta Independiente