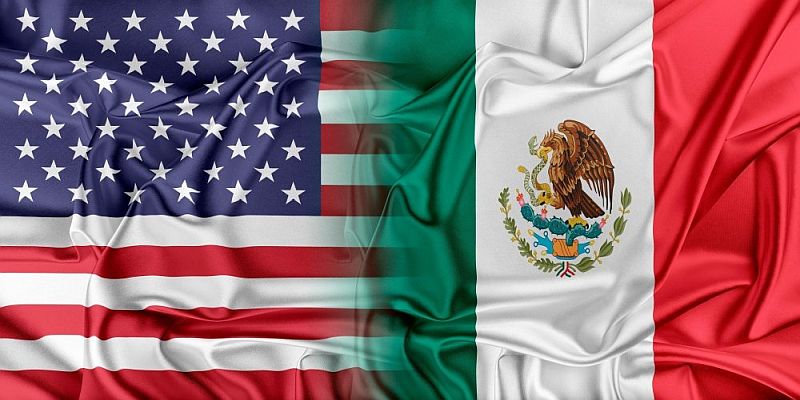 Puerto Vallarta, Mexico – It's a common misconception that you have to renew your passport in the U.S., so many expats end up planning their renewal to coincide with a trip back to the States. This is fine, but not necessary. Online Appointments for Passport or Notary Services for U.S. citizen living in Puerto Vallarta, Mexico begin on July 5, 2022.
All applicants must have an appointment. Review the information for the service you need and click HERE to schedule your passport or notarial appointment.
Once you have an appointment, you'll need to bring the following to the U.S. Consular Agency in Puerto Vallarta:
• Passport photos (2)
• Return shipment waybill (Click HERE for more information.)
• Renewal form
• Old passport
• Payment
The US Consular for the Bahia de Banderas region (including Puerto Vallarta) is located in the Paradise Plaza mall of Nuevo Vallarta (now called 'Nuevo Nayarit'). When you get inside the mall, go to the top floor, and follow the signs to the offices/Consulate.
The address of the US Consulate in Nuevo Vallarta, Nayarit, Mexico is:
Paseo de los Cocoteros #85
Sur Paradise Plaza
Interior Local L-7
Nuevo Vallarta, Nayarit
C.P. 63732
Business hours: Monday-Friday 8:30 am to 12:30 pm
For general inquiries, a contact form is available and someone from the Consular Services will contact you.
For Emergency Assistance for U.S. citizens in Mexico, call (55) 8526 2561 from Mexico or 1-844-528-6611 from the United States.