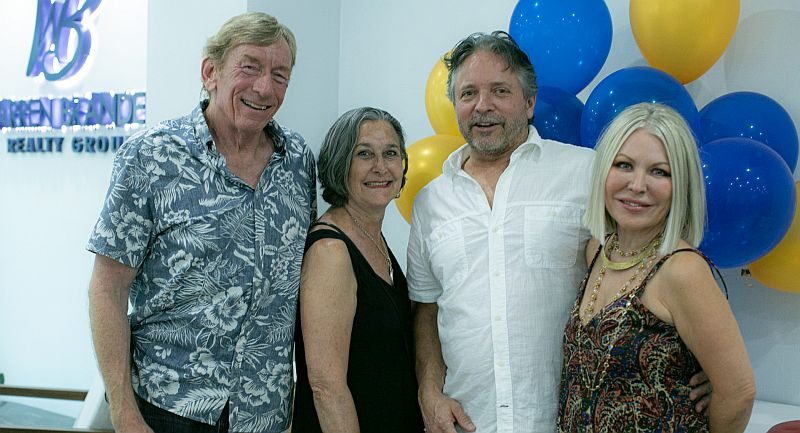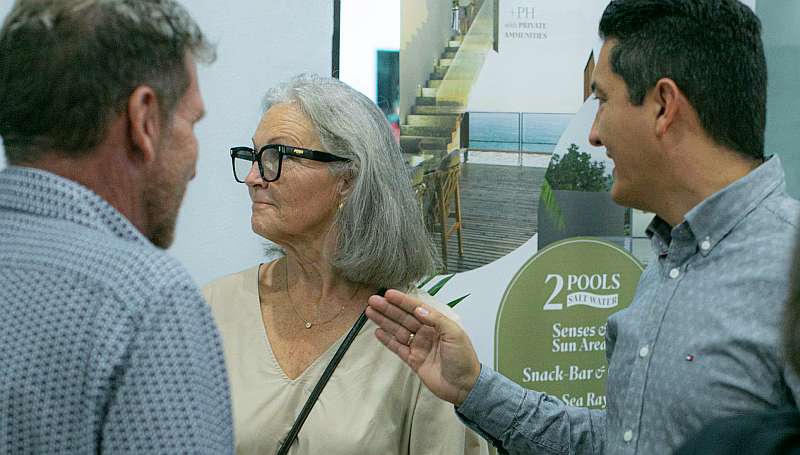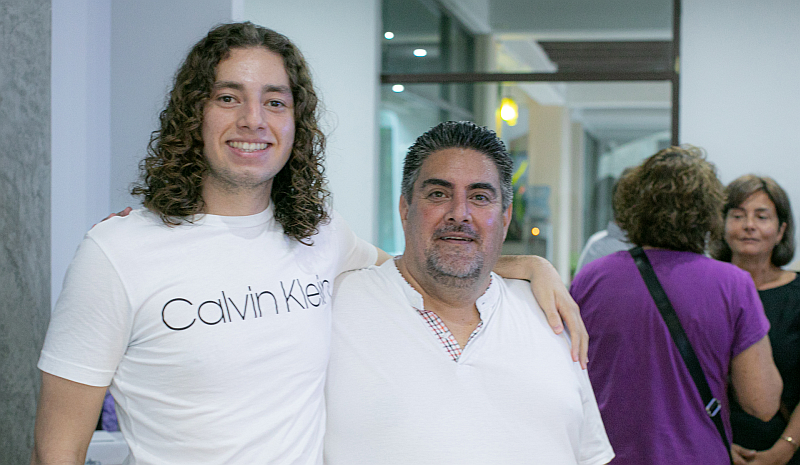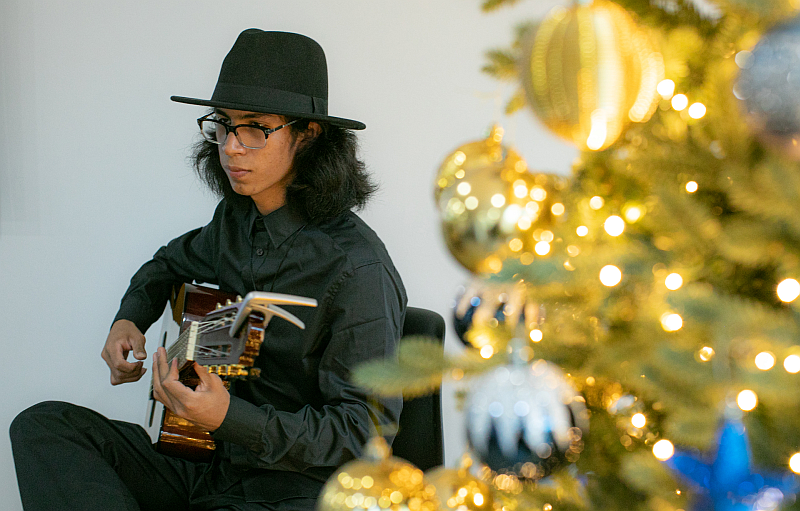 Puerto Vallarta, Mexico – On December 1st, a new real estate company was officially unveiled here in Puerto Vallarta. Owners Greg Schell and Warren Brander together with their amazing team – Andrea Thompson, Gerard Allard, Freddy Caire, Miles Gallardo, Derek Trejo, Ana Rodríguez, Alex Breceda, Betty Velazco, Jerry Aguilar and Gael Guadarrama – welcomed friends, clients, real estate colleagues, press and suppliers for a fun-filled evening of music, great food and libations. The atmosphere was upbeat, and all had a great time.
The new office, located on the corner of V. Carranza and Aguacate (Aguacate 314 Local D), is in a convenient and very accessible Romantic Zone location. When partners Warren and Greg were asked why they opened their own agency, they responded that the time was just right.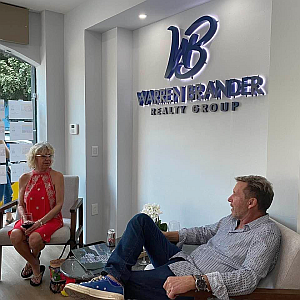 Having spent a lot of time in the industry here in Puerto Vallarta, they wanted to create an agency that was a little different. An all-inclusive one, where they can teach and train their agents to the highest standard, feel a sense of comradery and where clients always feel welcome.
They have achieved this in a very short time. The office is comfortable and inviting. A place where you can come and relax, have a coffee and talk real estate. Or if you need an internet connection or to scan a document, stop by and visit them, they have very reliable wi-fi and will be happy to help.
From where they first started back in October, the team has grown from 5 to 10 agents and 2 support staff. A dedicated team of qualified and certified real estate agents that is multicultural, with agents from Canada, the US, Mexico – and even a TV Star! – that can support clients in English, Spanish and French and will listen and adapt to your needs.
Their promise – "With you every step of the way" – is meant and is the basis of their company. They know that moving to a new country where you may not know the language can be scary. Whether it is setting up your internet, electricity, bank accounts, taking you appliance/furniture shopping or finding recommended professionals for repairs, they help with all. They still have clients from 10 years ago asking them for help to pay their property tax bill.
If you are looking for a reputable and ethical company that will assist you from the moment you decide to purchase real estate in Puerto Vallarta and be with you every step of the way, contact the team at sales(at)wbrealtygrouppv.com, or call +52 322-222-9809, toll free 1 (855) 276-2901, or WhatsApp/cell +52 322-200-2253. Or better still, if you are in town, stop by and visit them.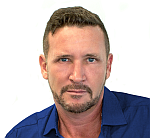 Warren Brander is a Puerto Vallarta real estate expert that is knowledgeable, caring, and makes the entire transaction fun and stress-free. He can be reached at 322-200-2253, or by email at sales(at)wbrealtygrouppv.com. You can also check out his website for a great selection of Puerto Vallarta condominiums and homes for sale at WarrenBrander.com.
To learn more about Warren Brander Realty Group, click HERE.