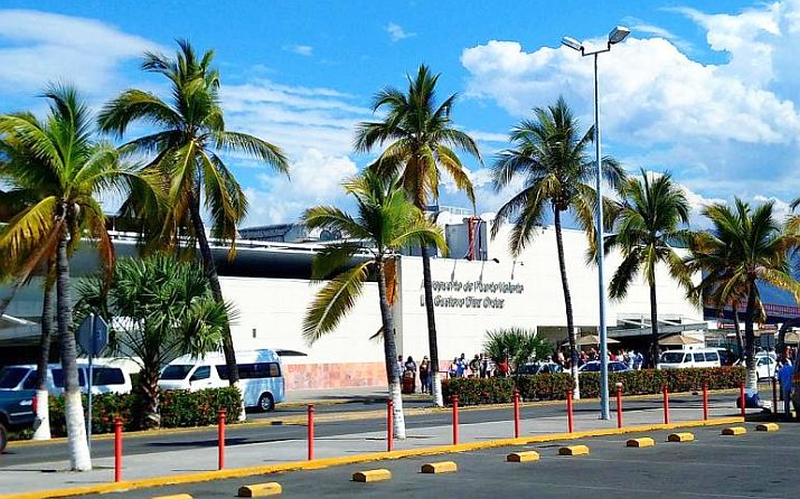 Puerto Vallarta, Jalisco, Mexico – The Puerto Vallarta International Airport had an excellent start to the new year. In January, the number of passenger arrivals increased nearly 50 percent compared to the same month of 2022, and more visitors were welcomed than at any other air terminal operated by Grupo Aeroportuario del Pacífico (GAP).
According to preliminary data from GAP, in the month of January 2023, the 12 GAP Mexican airports registered an increase in total passenger traffic of 30.0%, compared to the same month in 2022. The airports of Puerto Vallarta, Los Cabos, Guadalajara and Tijuana presented growth of 46.5%, 39.2%, 31.7% and 20.1%, respectively, compared to January 2022.
The Vallarta airport captured 687,100 passengers, while in the same month of 2022 there were 468,900, a difference compared to last year of 46.5%. In January, it surpassed the Los Cabos airport in both totals.
In January, 226,200 passengers arrived on domestic flights to Puerto Vallarta, 39.5% more than the same month of 2022, when there were 162,200. It should be remembered that this market was the one that had the greatest rebound last year with 44.3% and, in fact, it was the GAP terminal with the highest growth.
In addition, 460,900 passengers were welcomed on international flights, 50.3 percent more than in January 2022, when there were 306,800.
The volume of seats offered during January 2023 by the GAP terminals increased 15.3%, compared to January 2022. The load factor went from 68.7% in January 2022 to 79.2% in January 2023.
In January the following routes were opened: Guadalajara – Monterrey (Aeroméxico), Puerto Vallarta – Indianapolis (Sun Country) and Puerto Vallarta – Abbotsford (Flair Airlines).
Source: Contra Línea