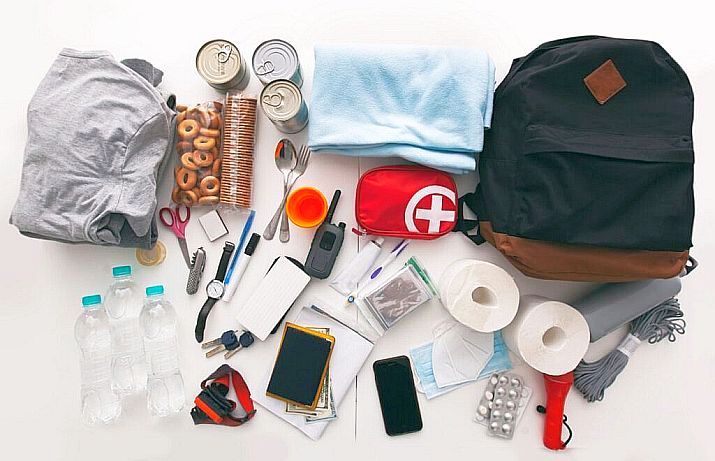 Puerto Vallarta, Jalisco, Mexico – The 2023 Eastern Pacific hurricane season officially begins on May 15th and ends November 30th. The good news for Puerto Vallarta residents is that, due to our privileged location, deep inside the second largest bay on the Pacific coastline and surrounded by the Sierra Madre mountain range, we are offered a comforting amount of natural protection from storms.
That said, having a plan is always a good idea and anybody owning a home in Puerto Vallarta should have an Emergency Preparedness Kit, just in case the unexpected happens. Here is what should be in yours:
• Bottled water, at least one gallon per person per day for several days, which may be needed for both drinking supply and sanitary needs.
• A supply of non-perishable foods that don't require heat to prepare. Things like peanut butter, canned tuna, protein bars, dried fruits and nuts would all be good choices. Make sure you also have things like a can opener (and maybe a bottle opener, just in case!) to be sure you can open all food items.
• A flashlight along with extra batteries, candles, and matches or a lighter.
• A first aid kit (these can be purchased at any grocery store or pharmacy, and be certain that if you require particular medications, that you have an additional supply on hand.
• A fully charged cell phone and some back-up chargers. It's also a great idea to have tablets charged or laptops charged with movies downloaded to help provide some entertainment in case of longer than expected power outages.
• Moist towelettes, garbage bags, and female sanitary products.
While those living in Puerto Vallarta are lucky to not usually need to have too much concern about the storm season, it is a good idea for any homeowner to have a well-stocked emergency kit in their home. Like insurance, it is one of those things that is very important to have, that you hope you will never need, but in the case of the unexpected, you will be very happy that you have it.
Click HERE for more Puerto Vallarta real estate and lifestyle tips from Tropicasa Realty.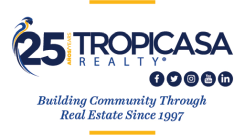 Since 1997, Wayne Franklin and his team at Tropicasa Realty have been a trusted name in Puerto Vallarta real estate. Tropicasa Realty is the region's representative for "The Leading Agents of the World" and with over 100 years of combined experience in real estate, all agents of the company are affiliated with AMPI. Wayne Franklin or any member of his knowledgeable team can be contacted in-person at their Romantic Zone Office – Pulpito 145-A at Olas Altas. While in PV they can be reached at (322) 222-6505 or by calling 866-978-5539 (Toll-Free) from the U.S.
Click HERE to learn more about Tropicasa Realty, or visit tropicasa.com.