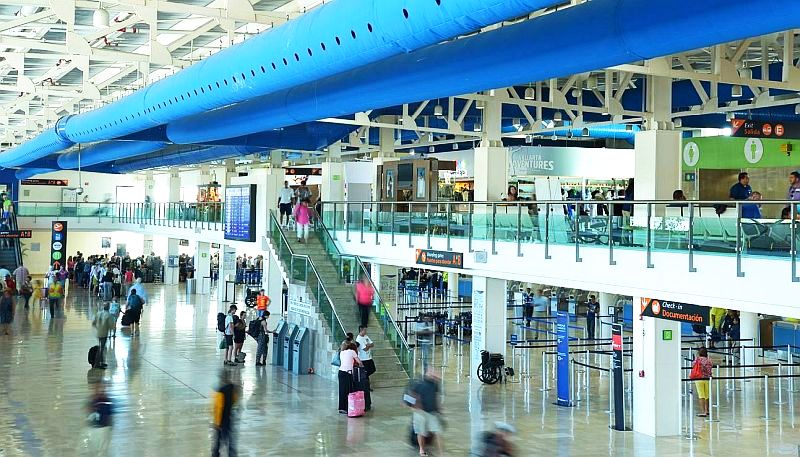 Puerto Vallarta, Mexico – According to the latest report released by Grupo Aeroportuario del Pacífico (GAP), in the first eight months of 2022, the Puerto Vallarta International Airport welcomed more than 4 million passengers. This represents an increase of more than 17% over the 3.5 million passengers that arrived in 2019.
The report highlights that the number of domestic passengers in August was 261,100, while the international market was 215,000, for a total of more than 476,000 tourists that flew to Puerto Vallarta last month.
For August 2022, the total number of terminal passengers at GAP's 12 Mexican airports increased by 19.8%, compared to the same period of 2019. Tijuana, Puerto Vallarta, Los Cabos and Guadalajara presented an increase in passenger traffic of 43.2%, 37.3%, 29.6% and 6.3% respectively, compared to August 2019.
During his recent visit to this tourist destination, Raúl Revuelta Musalem, general director of GAP, reported that, with some flights returning for the winter season, the Puerto Vallarta International Airport could reach six and a half million passengers by the end of 2022, which would exceed the six million visitors tourism authorities predicted would arrive by the end of 2022.
Source: Tribuna de la Bahía