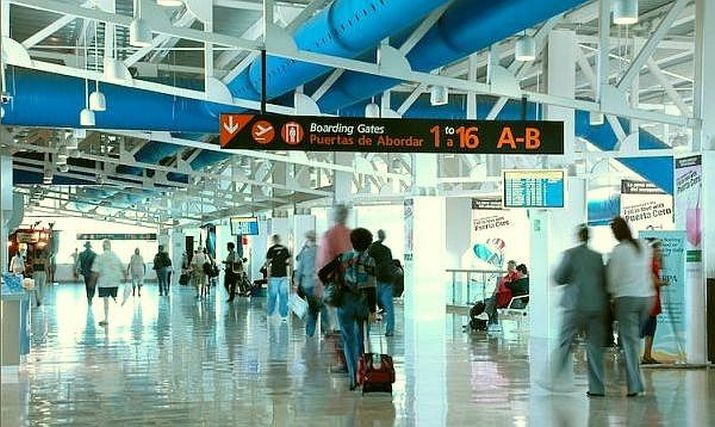 Puerto Vallarta, Mexico – After a recent meeting with representatives of the airlines, the PVR international airport, migration and customs and the Jalisco tourism secretary, the director of the Puerto Vallarta Tourism Trust, Luis Villaseñor Nolasco, reported that it is anticipated that this year will end with more than 6 million passenger arrivals.
"Along with the airport authorities, we expect to exceed six million visitors by the end of 2022, keeping in mind that we exceeded five million in 2019. So we will be exceeding pre-pandemic levels this year."
This summer, airlines' occupancy rates will be at 80%, with peak operations already exceeding the double digits handled prior to the pandemic.
On the international front, the news is that the majority of U.S. airlines have expanded operations and are expected to keep up the pace in September and October.
"Despite the high cost of fuel, people continue to travel, as evidenced by the occupancy rates they are experiencing. The greatest obstacle that aviation is still facing is the shortage of personnel and pilots."
According to information from Grupo Aeroportuario del Pacifico, the Puerto Vallarta International Airport welcomed more than 3 million passengers in the first half of this year, which is a record for the past ten years.
This tourist destination has been gradually recovering in terms of both tourism and its air connectivity. In the period from January to June of this year, the total number of air passengers was over 3 million.
Source: Tribuna de la Bahía