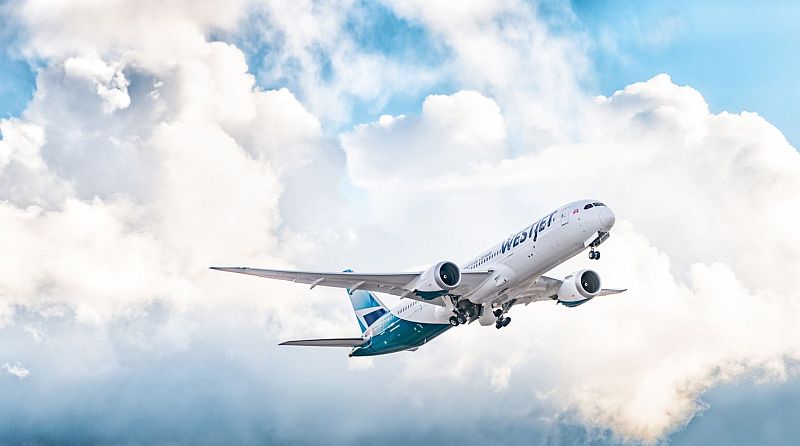 Puerto Vallarta, Mexico, is gearing up for a robust winter tourism season as it anticipates a surge in visitors from its second most critical international market, Canada. This influx of Canadian tourists is expected to secure Puerto Vallarta's place among the top three destinations nationally for attracting travelers from the Great White North.
The winter season will see Canadian airlines, including Transat, Westjet, Sunwing, and Air Canada, boosting their seat capacity by up to 24% on flights originating from cities such as Toronto, Vancouver, Victoria, and Winnipeg, among others. This expansion is expected to elevate Puerto Vallarta's annual average occupancy to nearly 75%.
As of August this year, the Puerto Vallarta airport had already welcomed a staggering 304,788 Canadian visitors, surpassing the annual total for 2022 by approximately 2.15 percent. Last year, the city registered 298,358 Canadian tourists, making it clear that 2023 is on track to be even more successful.
On a national scale, by the end of 2023, Mexico expects the arrival of 2.3 million Canadian tourists by air, representing a remarkable growth of 32.9% compared to 2022 and a strong recovery of 1.2% compared to 2019. This influx of visitors is also set to contribute to a significant boost in spending, with an estimated $2,701 million, a 38.6% increase over 2022 and a remarkable 15.5% surge compared to 2019.
Luis Villaseñor, director of the Puerto Vallarta Tourism Promotion Trust, commented, "The growth of Canadian tourism to Mexico, particularly to Puerto Vallarta, is a testament to the confidence in our destination's recovery. This upcoming winter season, we eagerly welcome visitors to experience our renowned hospitality, diverse gastronomy, and the abundance of over 50 activities our destination has to offer."
Situated along the Mexican Pacific, Puerto Vallarta is not only a preferred destination for Canadian tourists. In the first nine months of 2023, the city recorded the arrival of 2.8 million international passengers, marking a significant 10.7% increase compared to the same period in 2022 when it hosted 2.5 million passengers. This remarkable growth solidifies Puerto Vallarta's position as a top choice for North American travelers.