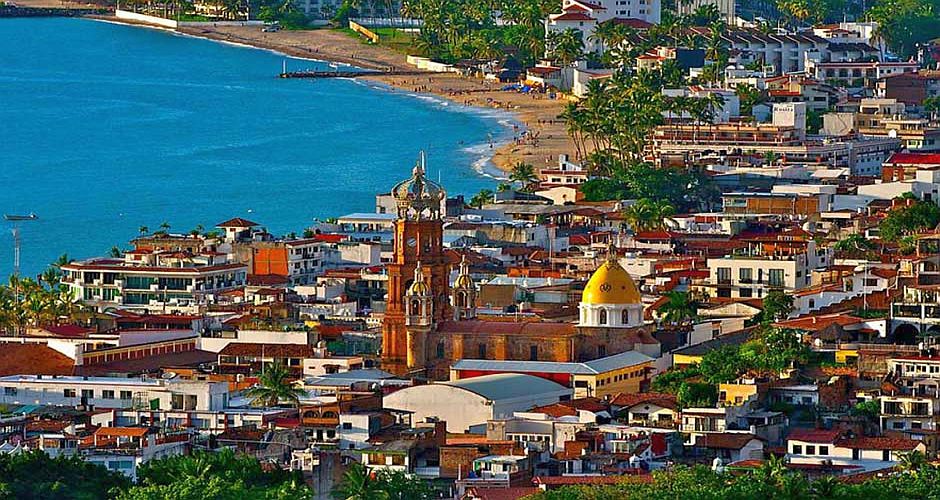 Puerto Vallarta has been nominated for five 2022 Travvy Awards, also known as the "Academy Awards" of the travel industry, which recognize the best in tourism worldwide.
The Travvy Awards honor the industry's top suppliers, destinations, attractions, and airlines, among others, as chosen by those who know them best: travel advisors.
In past editions, travel agents have nominated the contenders, but this year, the voting process has changed, with Travvy Awards' award-winning team of editors picking the initial nominees in each category.
The editors nominated Puerto Vallarta to compete in the following categories: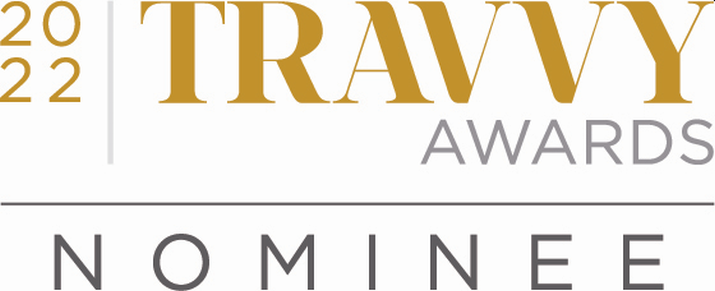 • Best Destination in Mexico
• Best Culinary Destination in Mexico
• Best Wedding Destination in Mexico
• Best Honeymoon Destination in Mexico
• Best Tourism Board in Mexico
• Best Academic Program for Travel Agents
Puerto Vallarta has established itself as one of the world's most recognized tourist destinations. At the 2021 Travvy Awards, which took place in Miami, Florida, Puerto Vallarta took home three gold statues: for Best Culinary Destination, Best Honeymoon Destination and Best Tourism Board; and the silver for Best Destination in Mexico.
The 2022 Travvy Awards, now in their 8th year, have quickly earned their reputation as the Academy Awards of the travel industry. Travel suppliers, destinations and individuals from all over the world are eligible to vote for the nominees in the travel companies, products, agencies, and destinations categories.
Voting is now open on the Travvy Awards website and the winners will be announced at a lavish awards event on November 3 at the Hilton Fort Lauderdale Marina, FL.
Learn more about the 2022 Travvy Awards at TravvyAwards.com.