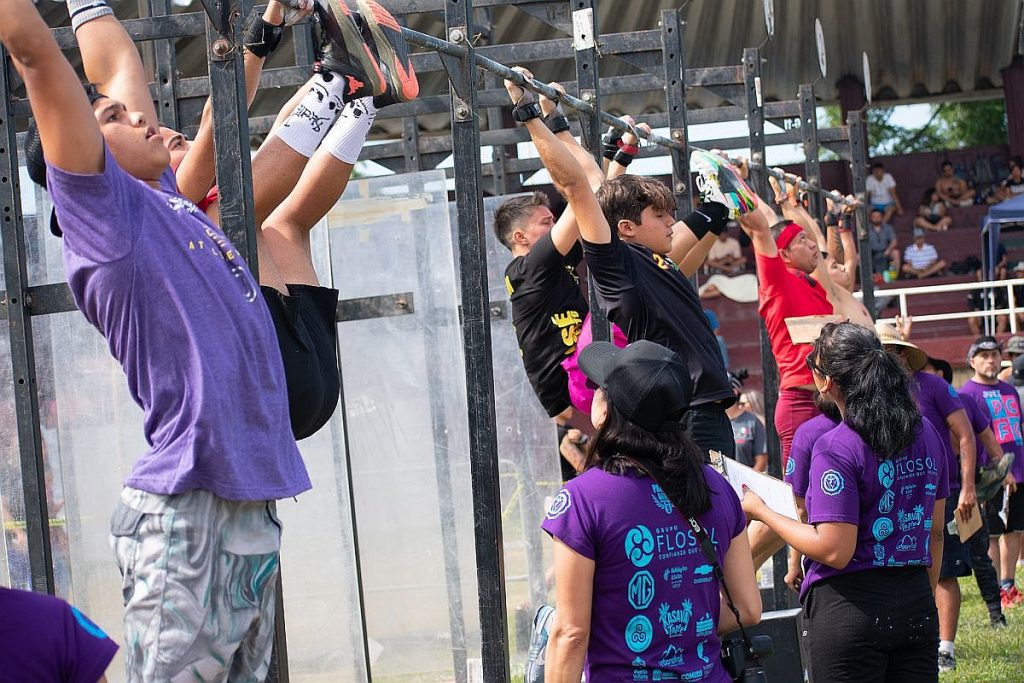 Puerto Vallarta, Mexico – Excitement is building as Puerto Vallarta, known for its stunning beaches and vibrant culture, prepares to host the tenth edition of the Pacific Games from November 17th to 19th, 2023. This prestigious sporting event is set to attract over 200 crossfit enthusiasts from across the republic and beyond.
The Pacific Games is a multi-discipline athletic event that showcases a wide range of sports, including track and field, gymnastics, swimming, Olympic weightlifting, and cardiovascular endurance activities. Athletes will compete in various categories, making it a thrilling experience for both participants and spectators.
The heart of the action will take place at the "Agustín Flores Contreras" Sports Unit, a venue specially equipped to accommodate this top-tier competition. This is the second time Puerto Vallarta has been chosen as the host city, having previously hosted the inaugural edition of the Pacific Games in 2014.
The Pacific Games not only celebrate athleticism but also foster a sense of camaraderie and community. Participants will have the chance to socialize and engage with fellow athletes from diverse backgrounds. It's not just about competition; it's about building connections and celebrating the spirit of sportsmanship.
Puerto Vallarta's allure goes beyond the competition itself. Crossfit enthusiasts are drawn to this destination not only for its sporting facilities but also for the plethora of tourism, gastronomy, cultural, and entertainment options that the beautiful Banderas Bay offers. With its stunning beaches, delicious cuisine, and rich cultural heritage, Puerto Vallarta promises a complete experience for both athletes and spectators.
For more information visit the Pacific Games Facebook page.