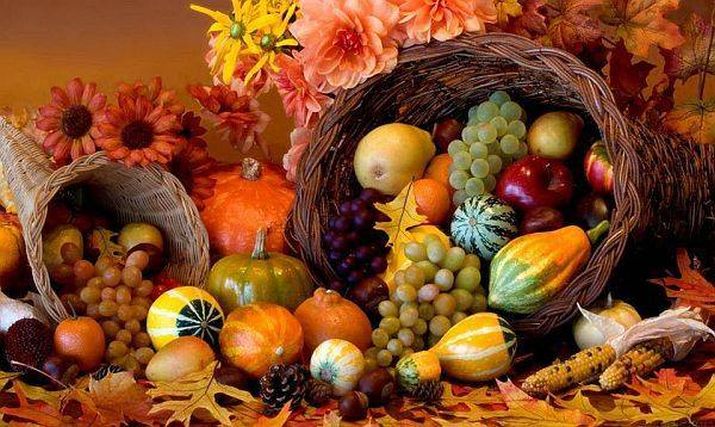 Puerto Vallarta, Mexico – A child diagnosed with cancer impacts an entire family. Not only does a cancer diagnosis turn a child's entire world upside down, but overwhelming medical expenses can add an enormous amount of financial stress on families with minimal income.
Aid to Families of Children With Cancer (AFCC) is an organization that supports families who have a child diagnosed with cancer in the Puerto Vallarta region. The organization receives no government funding so relies solely on donations from private donors, community organizations, and fundraisers.
The pandemic has made these past 19 months especially difficult for these families but, thanks to all of you, the AFCC continues to make a difference. Here's the latest news from the AFCC: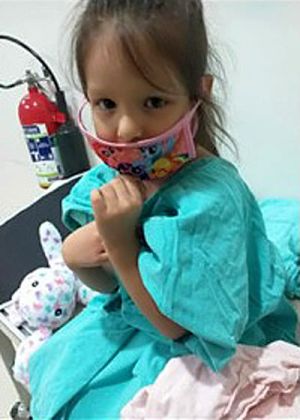 From our AFCC families – we wish you a Happy Thanksgiving as we know it's an important holiday for you. This week is Thanksgiving in the United States – Canada has already had theirs. It's a time where families get together, kids go back home from University, relatives travel to see each other and friends get together to watch football (although I have no idea how that's connected to Thanksgiving). Even those who don't follow the tradition (and after living in the UK for many years, I don't really follow it) families still get together.
While thinking about Thanksgiving during the past couple of weeks, I feel that I've failed our AFCC families this month. I didn't get in enough donations to support the families' monthly needs. So many of our little ones have had multiple hospital visits so expenses have increased and Aurora has been really ill and she is usually my direct connection to the families. I didn't keep up with letting you know of our situation. We've only had one donation so far this month.
We are now celebrating a time of Thanksgiving and what better way to show you are so thankful for your good health than to donate to a family whose child is undergoing cancer treatments? They are always so thankful for all you do to help them through these difficult times!
As you are celebrating Thanksgiving this week, think about our children and their families who have treatments several times a month. They need your support! Please help us continue our support to each of the families by donating through GoGetFunding.com.
If you would like your donation to go to a specific project, please put this in the comments field. Don't forget – Christmas is coming up and we want to be sure that each family can celebrate. If you have donations of toys, clothes (am trying to get sizes, etc.) or anything that the families can use, please send me a message.
Written by Aid to Families of Children With Cancer volunteer extraordinaire, Glenda Bland.