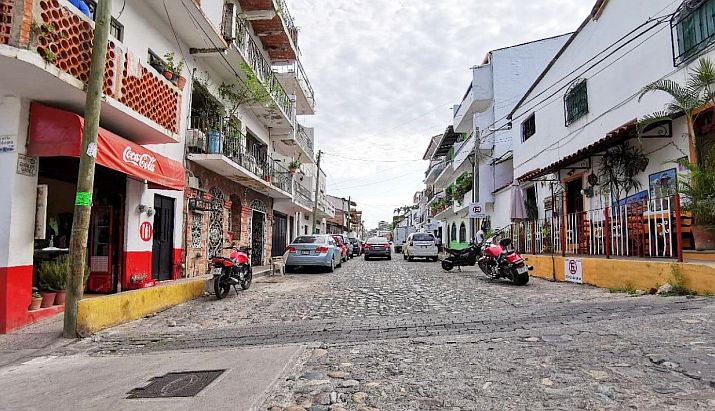 Puerto Vallarta, Mexico – Giving continuity to the hydro-sanitary infrastructure modernization projects in the municipality, SEAPAL Vallarta will start this Tuesday, August 16, with the rehabilitation of the drinking water network on Guadalupe Sánchez street, between Aldama and October 31, Colonia Centro.
1,316 linear meters of 2, 3, 4 and 8-inch diameter pipes will be installed, in addition to 52 pieces to renew the household intakes in the section, as part of the comprehensive work that will mitigate constant water shortages due to the deterioration of the current infrastructure.
The general director of SEAPAL Vallarta, Salvador Llamas, said that the works will begin at the intersection of Guadalupe Sánchez and Aldama streets, highlighting that, as in other water infrastructure works currently underway in the municipality, the works will be carried out by blocks to reduce the effects on road traffic, as well as on the neighbors and merchants.
This means that, after the introduction of the new pipeline, the road will be replaced and the workers will move on to the next section, always prioritizing the execution of quality works.
Source: Reporte Diario