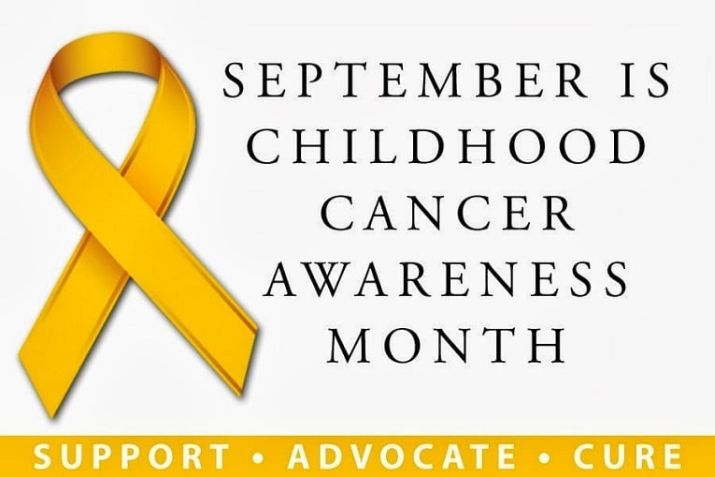 Puerto Vallarta, Mexico – A child diagnosed with cancer impacts an entire family. Not only does a cancer diagnosis turn a child's entire world upside down, but overwhelming medical expenses can add an enormous amount of financial stress on families with minimal income.
Aid to Families of Children With Cancer (AFCC) is an organization that supports families who have a child diagnosed with cancer in the Puerto Vallarta region. The organization receives no government funding so relies solely on donations from private donors, community organizations, and fundraisers.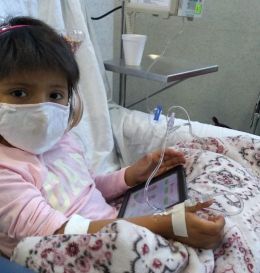 The pandemic has made this past 18 months especially difficult for these families but, thanks to all of you, the AFCC continues to make a difference. Here's the latest news from the AFCC:
September is Childhood Cancer Awareness Month, set aside to bring awareness to pediatric cancer, which remains the leading cause of death by disease for children under 19. Here in Puerto Vallarta, Aid to Families of Children With Cancer is currently assisting 22 families.
With your support, we are doing our best to provide them with the emotional, financial, and educational support necessary to cope with their life-threatening illnesses. Each month, we give despensas of healthy food, in addition to helping cover medical costs and trips to a hospital in Guadalajara.
Throughout the year, we provide school tuition, supplies and uniforms, and other necessities as needed. And we always try to give them a bit of fun because we want them to just be kids – not kids with cancer.
The family of a child with cancer needs continuous help and support from medical, other professionals, relatives, friends and community from the very moment of making a diagnosis and throughout the treatment. We need your help to keep giving these families the care that they so desperately need.
We appreciate your past support, as it's essential for us to support the families. But, since we don't receive any government funding, it's all down to individual contributors. We still need your help with donations through this challenging time! Please help us continue our support to each of the families by donating through GoGetFunding.com.
Written by Aid to Families of Children With Cancer volunteer extraordinaire, Glenda Bland.