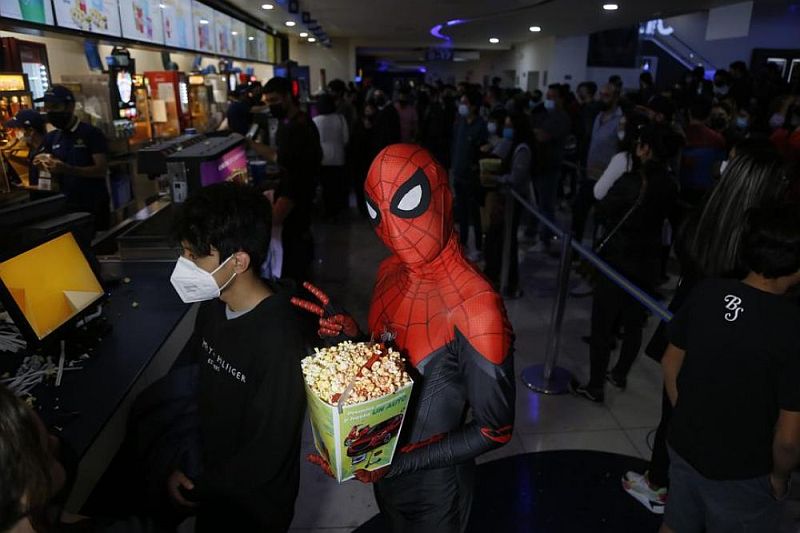 Guadalajara, Jalisco, Mexico – The new Spider-Man movie became the first billion-dollar-grossing film of the pandemic era over the Christmas weekend, reaching the milestone while holding firmly to the North American box-office top spot, industry watcher Exhibitor Relations said Sunday.
Spider-Man: No Way Home, British star Tom Holland's third solo outing in the wildly popular role, has grossed $467.3 million USD in North America and $587 million USD internationally, raking in more than $1 billion USD over 12 days and proving analysts' predictions that it could reach the milestone sum.
It is the first film to reach $1 billion USD since Star Wars: The Rise of Skywalker, which was released in December 2019. Sony also said that "No Way Home" is now the top grossing film of the year worldwide.